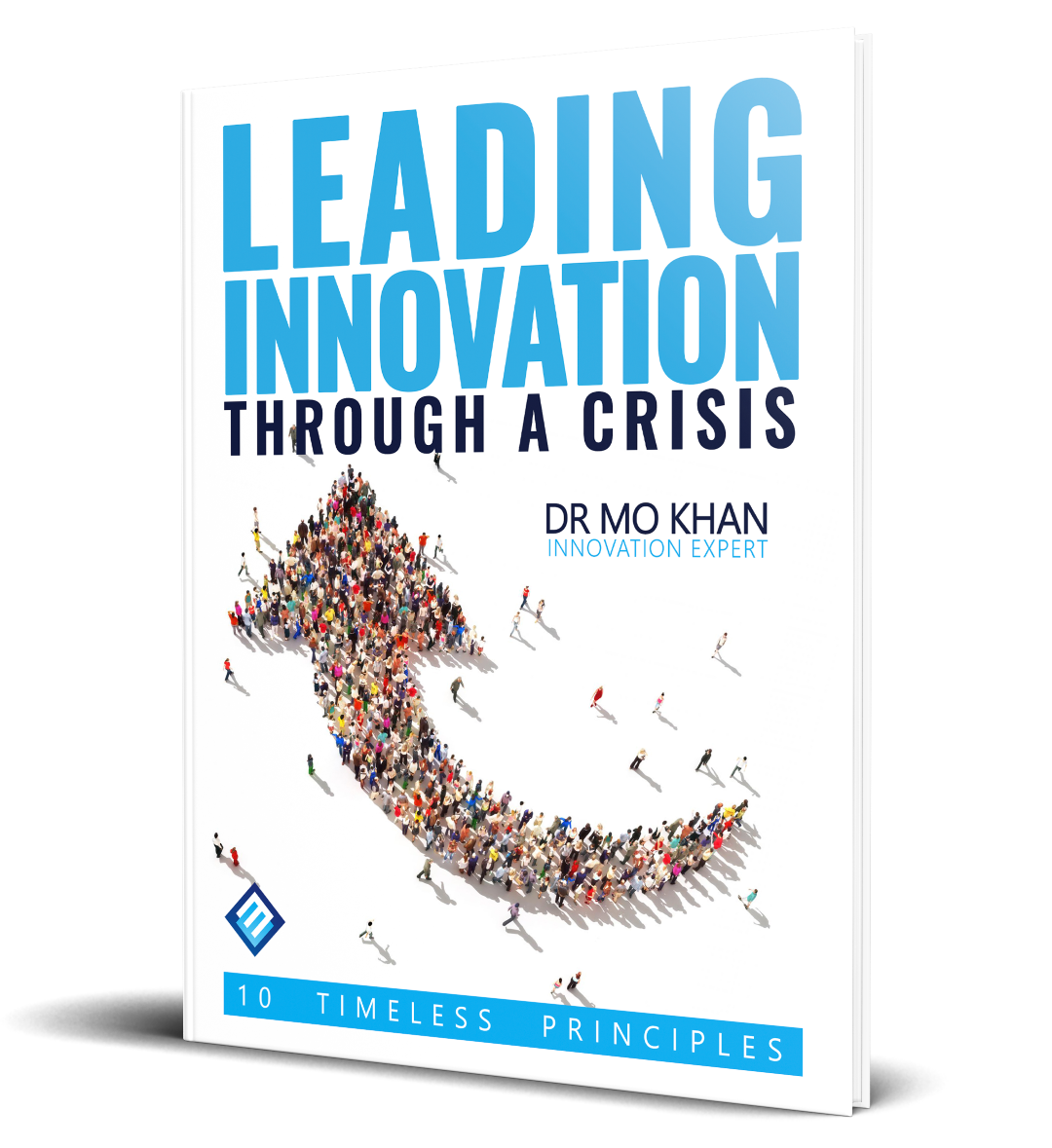 Be positive, despite the negativity
Relax your mind by reading something creative
Ask the right questions to improve your situation
Turn problems into opportunities
Click the link above to access the eBook. You do not need to input any details to access this resource. You can keep your own copy by selecting download and choosing a location under the 'save as' option.