GAME-CHANGING INNOVATION SERVICES
For Engineering Organisations
struggling with the current crisis?
We use games to make innovation profitable
Leading innovation is not easy; you must be optimistic, intelligent, and bold. But when innovation is side-lined, too costly, or does not deliver a return, it becomes constrained and undervalued, and so do you. The fun and excitement disappears, and innovation becomes a chore. We can help you change all that, unlock the true innovation potential of your organisation, make an impact and deliver results that cannot be overlooked.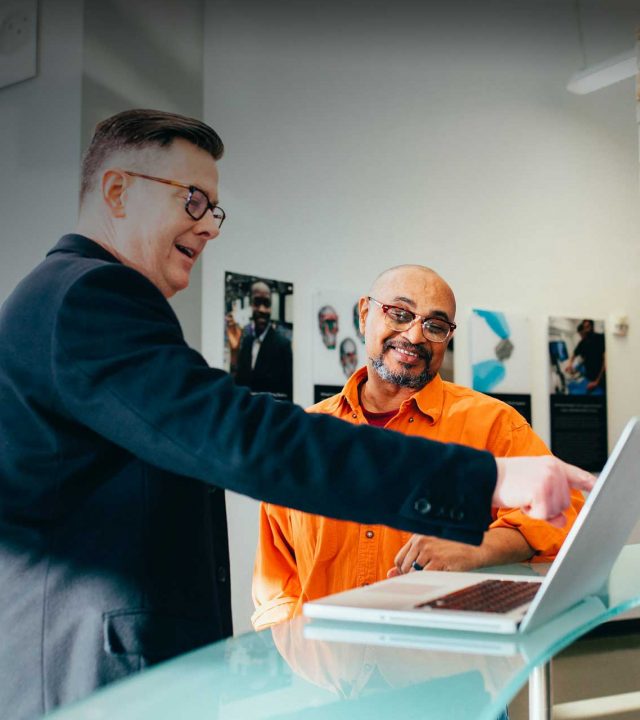 The Enhance ROI Roadmap for 2021
What worked before Covid-19 isn't working, the world is changing – very fast.
At Enhance, we have studied how organisations have responsed to Covid-19, and developed a New Roadmap to help Engineering Organisations exploit the opportunity and build their innovation capabilities, push the boundaries of what's possible, and ensure profits going forward.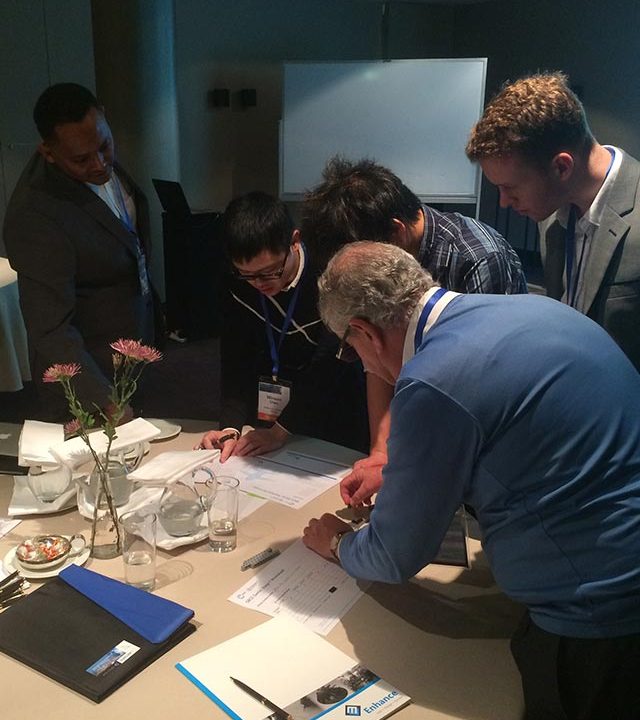 And what does it mean for you.
We respect our clients, their plans and their projects. We develop a thorough understanding of each client scenario, before determining the course of action. Results follow.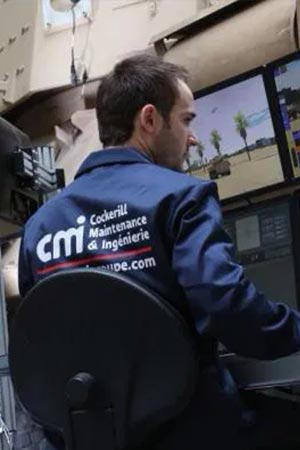 I am very satisfied with the work that you did. You did a very good job.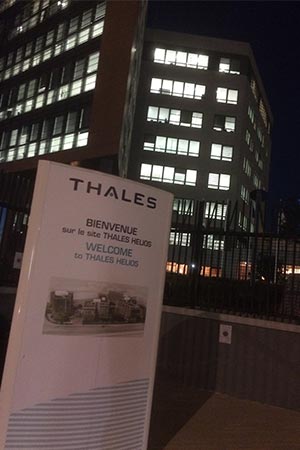 What you provided to us was really good. Much better than what we expected.
I've read a lot of books about Set-Based Engineering. What your game does, is provide a simple framework to help apply it.
Our Projects & Industries
See how we've helped Ambitious Engineering Organisations achieve extraordinary outcomes.
A truly unique group of engineers, passionate about bringing great ideas to life and committed to your innovation success.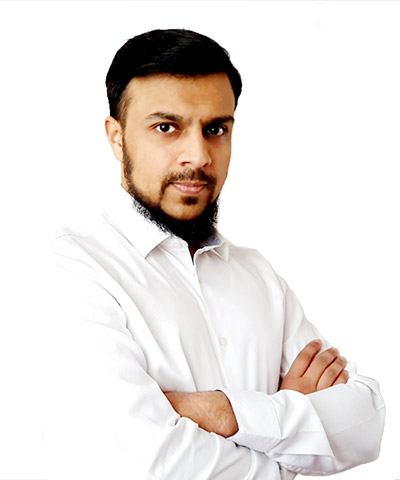 dr mo khan
Training & Consultancy Director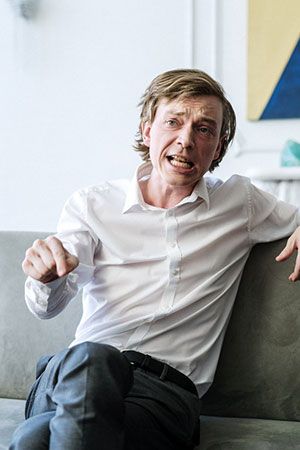 Dr Endris Kerga
Big Data & Lean Innovation Coach