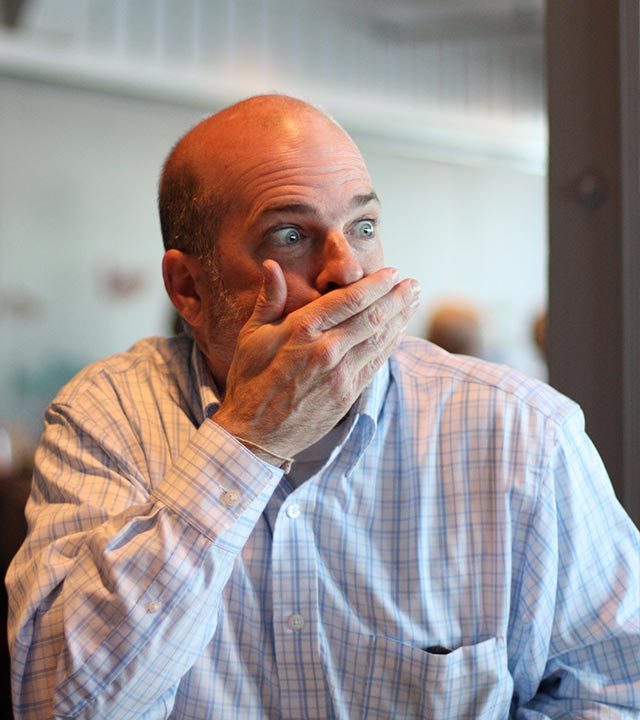 Are you throwing money away?
Almost every engineering organisations we have worked suffers from the same problem in innovation and new product development (NPD). They first lose money due to unplanned engineering costs (design issues, design changes, rework, etc.), then spend a lot of money to reduce future planned project costs. The ROI of innovation and NPD is questioned, and many projects fail.
We found the root cause of this problem to be in npd. We developed a fun game to prove it (details below).
If you have a systems engineering design strategy you probably consider solutions for each part (of your system), and select a single solution that seems best at the time. You develop that solution and deal with problems as they arrive and iterate until you get to a tested, qualified, solution that can be profitably produced.
The big issue is that the problems can become huge, and they often eat up management reserves and other budgets. What's more, is they cause project delays, impact other projects, put unnecessary pressure on people, and the list goes on.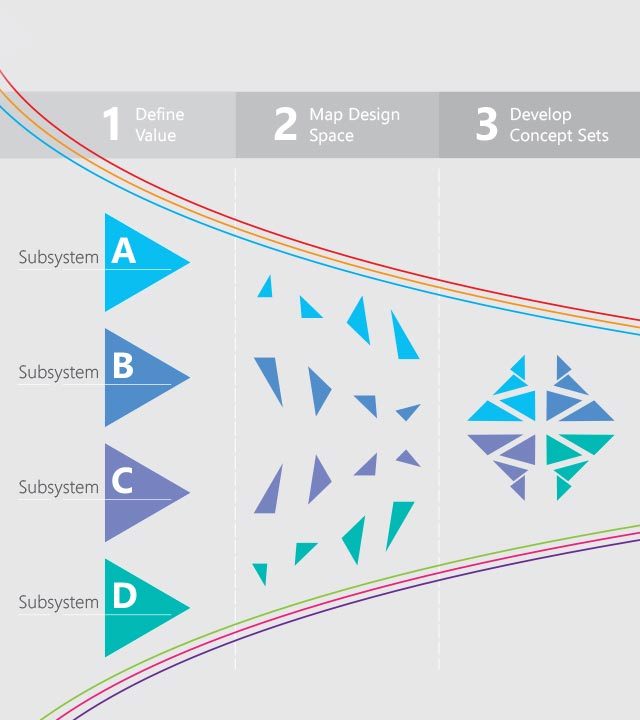 We work with engineering organisations to implement alternative strategies which can deliver far superior ROI for complex systems. 
We teach strategy using the NPD game. The game has two parts. In the first part we simulate what happens when you approach a design challenge in your way. In the 2nd part, we train you to use a different strategy, and the results will speak for themselves.
Once people start playing the NPD game, they will be captivated for life.
People develop a fascination with intelligent exploration
Teams are drawn together around the Lego board
Engineers compete to meet customer requirements
Executives buy-in and agree to invest more in NPD
Whatever your role, it will expand your mind
It's one of the best engineering business games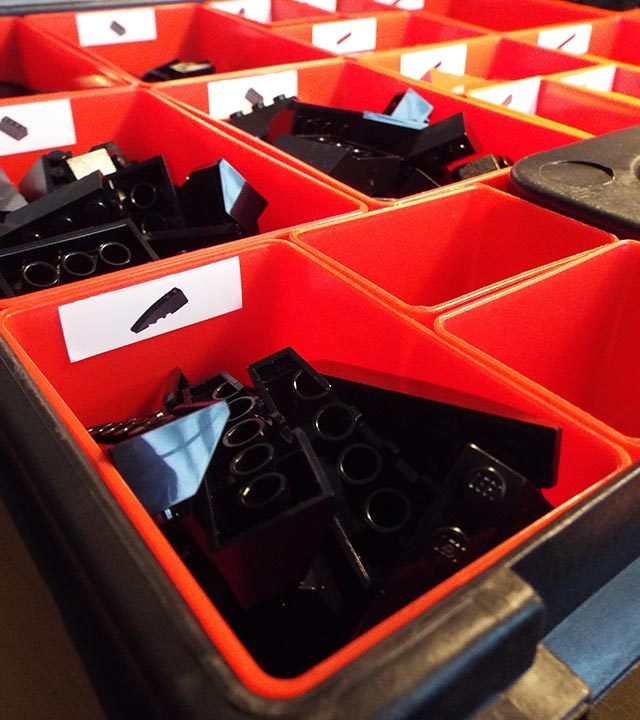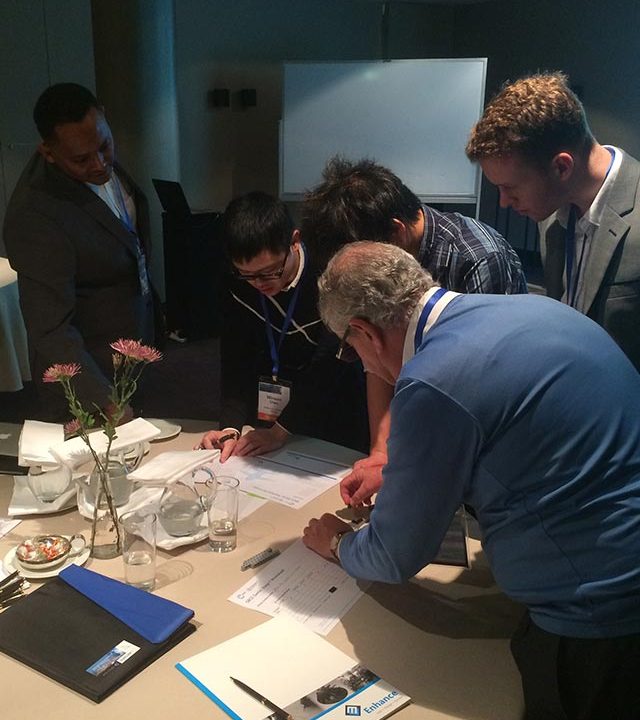 Players face the challenge of:
Designing a vehicle that meets a handful of customer requirements
Building the parts with Lego bricks
Working as a team, ideally with each person responsible for a part
Getting their design through the infamous testing department
The first team to design a solution that meets the customer requirements wins!
have a go and see what happens
To demonstrate the point above, we invite you to play the NPD game. It's fun and free, and you will learn a lot, we promise. We run the game for executives, managers and engineers from engineering organisations. It's best delivered in person, but our online game is great as well. You can book a free online game session for your team below, or have a quick go with our Lego visualiser now.
Book a lego game session for your team
And see for yourself what happens when you use the wrong design strategy