A global aircraft manufacturer was keen to develop a new product that would meet some very challenging customer requirements.
This project was particularly important given the new competitors in the market, fluctuating fuel prices, lack of government commitments, and technical innovation involved.
However, to find a solution would require the study of a massive number of ideas and variables.
The task was daunting. They knew roughly what they had to do, but didn't know how to do it efficiently and effectively.
They asked us for help.
We looked at previous projects and what had gone wrong. We spoke to engineers and managers. We analysed a lot of data in detail and at speed to get a clear picture of the situation.
Enhance proposed a new way of organising the project, a modular design strategy, and a system that focused on rapid experimentation and data analysis. There was some resistance to the new approach, but we worked throught the underlying issues and established an exceptional communication plan.
We developed multiple software solutions and related spreadsheets to enable the project to commence. This helped the company quickly developed huge data sets and enable better strategic decision making.
'This is the step-change that we have long been looking for.'
Snippet from an email sent by a Senior Business Leader
The engineers, managers, and executives were all excited by the promising new approach, and one business leader commented that it was 'the step-change that they had long been looking for'.
The company was not only able to identify and develop feasible solutions for that project, but they could also use the same approach for future projects.
We work with ambitious leaders who seek extraordinary results. The challenges are tough, but we can't hide from the future, we have to define it. Together, we can unleash the innovation potential of your organisation and allow your people to fly.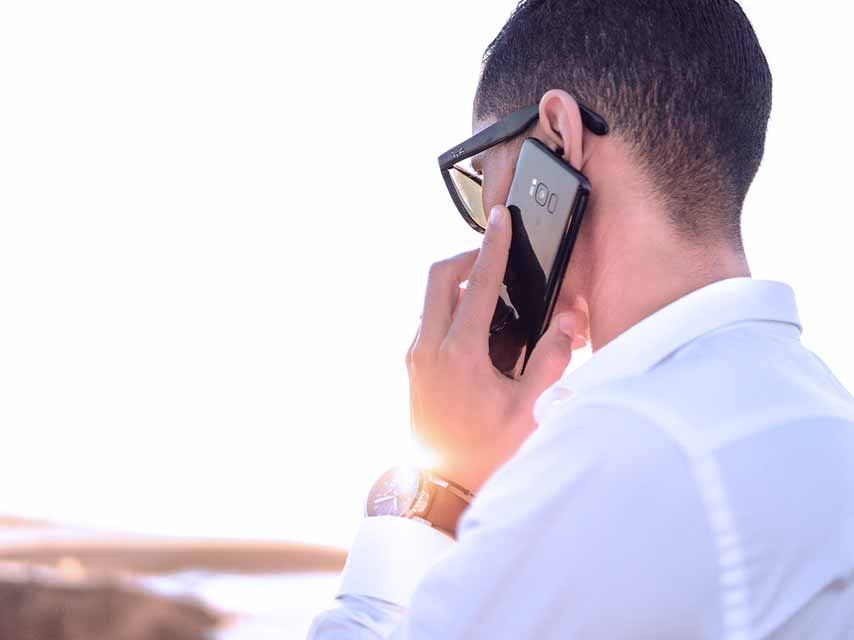 We deliver game-changing
innovation services
Hit the orange button to learn about our games and other solutions