A defence contractor was struggling with projects.
They had made some fantastic gains in their market and were committed to improving, but were facing some major challenges. Project costs were high and increasing, the market was changing fast, and they were torturing themselves to meet some very demanding customer requirements.
They knew that the problem was inherent in the way that they were approaching the design of their systems, and came up with a strategy for superior results.
They tried implementing new ideas, but couldn't seem to get the results they were seeking, let alone the buy-in from their organisation.
Our consultants worked with their leadership team to develop a new approach based on their ideas.
This led on to a training programme to help them execute 'a new way of engineering'.
We trained the entire engineering department, supported successive projects, and developed other assets to embed the new system.
Bringing together the management and engineering teams, and supporting them to deliver exciting products was a feat that we are very proud of.
'I wasn't expecting it, but with your workshops and guidance we arrived at a new solution to a very complex problem. I didn't even think it could be possible.'
Snippet from feedback provided by an Engineering Executive
The approach that we developed was implemented in multiple projects and became the standard for all new programmes.
New projects were highly successful, delivering powerful financial results which led to sustained company growth.
The company has since gone on to develop many new technologies and ideas, while simultaneously delivering more projects, profit and ROI.
We work with ambitious leaders who seek extraordinary results. The challenges are tough, but we can't hide from the future, we have to define it. Together, we can unleash the innovation potential of your organisation and allow your people to fly.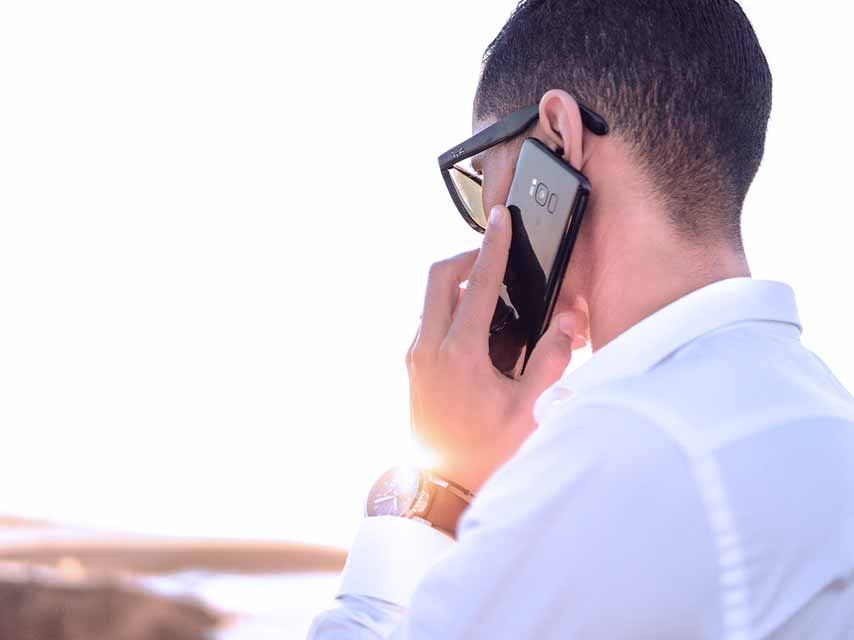 We deliver game-changing
innovation services
Hit the orange button to learn about our games and other solutions