A power producer was struggling with their NPD process. Most projects would follow a traditional stage-gate process, but start without a clear plan.
Unclear requirements and difficulty in forming a team were cited as the reasons for poor projects starts. This resulted in many problems throughout the engineering lifecycle and increased resource demand, which in turn affected future projects.
It was a nasty cycle and huge sums of money were being wasted.
We were tasked with producing an alternative system, NPD model, and running a pilot project.
Our consultants first assessed the current state of affairs.
They interviewed project and business leaders, analysed previous projects, and developed a thorough understanding of the current situation. They then developed a future state model that would enable project teams to thoroughly explore design alternatives and strategically arrive at robust design solutions.
The proposal was presented to business leaders who agreed to run a project using the new approach. Project personnel were trained and the approach was successfully applied to develop and demonstrate a new technology.
We later supported successive projects, and developed other assets to embed the new system, including software solutions.
'You have my full support. I know what you are talking about is right and you are taking us in a good direction.'
Snippet from an interview with a Subject Matter Expert

The company has since gone on to develop many new technologies and ideas, while simultaneously delivering better ROI. 
The company now has a robust process that integrates R&D with NPD and beyond, and these organisations no longer work in silos. They can also operate in multiple industries profitably and simultaneously. Each project starts with a clear process and knowledge is created and shared seamlessly.
Our primary contact within the business was recognised with an honorary company prize for one of the solutions that we developed together.
We work with ambitious leaders who seek extraordinary results. The challenges are tough, but we can't hide from the future, we have to define it. Together, we can unleash the innovation potential of your organisation and allow your people to fly.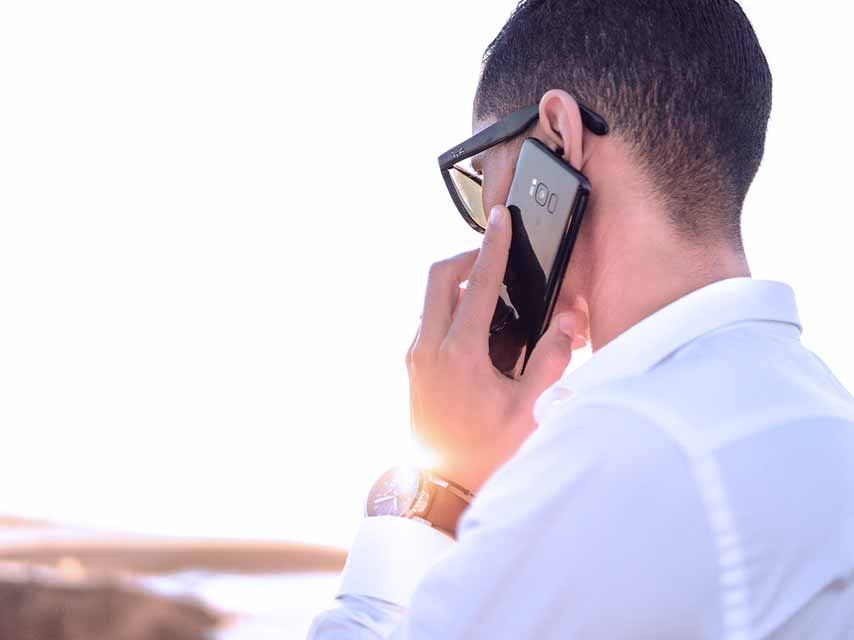 We deliver game-changing
innovation services
Hit the orange button to learn about our games and other solutions