The game is not just excellent - it's very compelling!
The most powerful point was when Endris told us the cost was too high, and we didn't know what to do!
A very good course, interesting and engaging - Many Thanks!
Once people start playing the NPD game, they will be captivated for life.
People develop a fascination with intelligent exploration
Teams are drawn together around the Lego board
Engineers compete to meet customer requirements
Whatever your role, the game expands your mind
It's one of the best engineering business games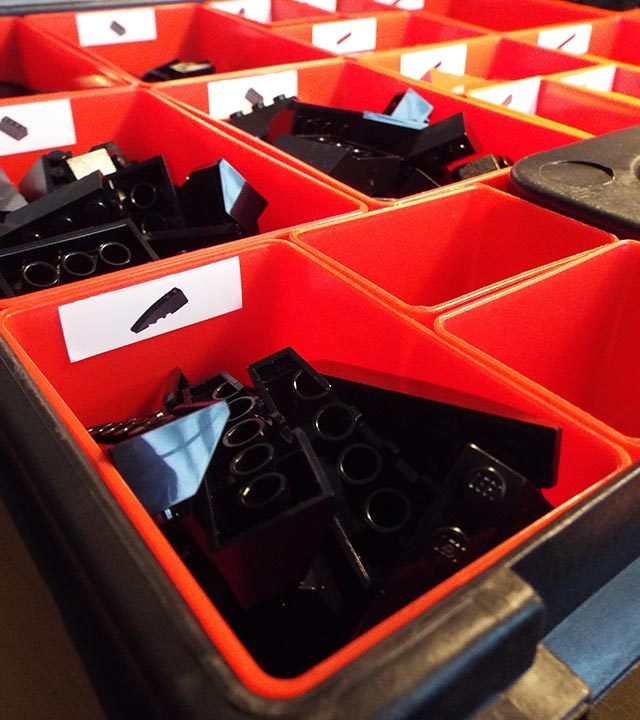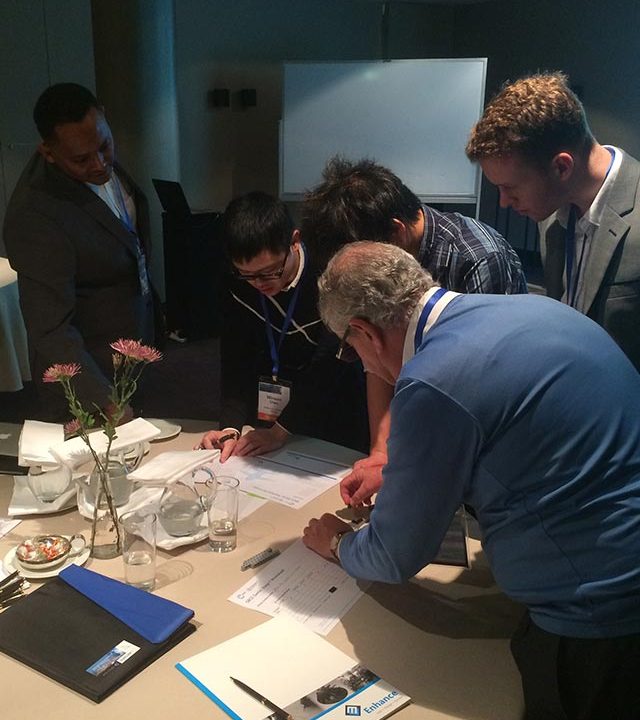 Players face the challenge of:
Designing a vehicle that meets a handful of customer requirements
Building the parts with Lego bricks
Working as a team, ideally with each person responsible for a part
Getting a design through the infamous testing department
The first team to design a solution that meets the customer requirements wins!