the innovation roi roadmap
how will you make 2021 different?
 2020 was a tough year. Covid-19, changing markets, and rising geopolitical tensions have all created new challenges for engineering organisations. We all need to adapt…fast. To counter these challenges, you need fresh ideas and a new strategy that will work. You don't need tactics, tools, or added complexity. You need deep foundational changes that your people will implement. This report reviews the current state of engineering organisations, examines how leading companies have responded,  and provides a unique roadmap to help you plan your response to the rapidly changing landscape.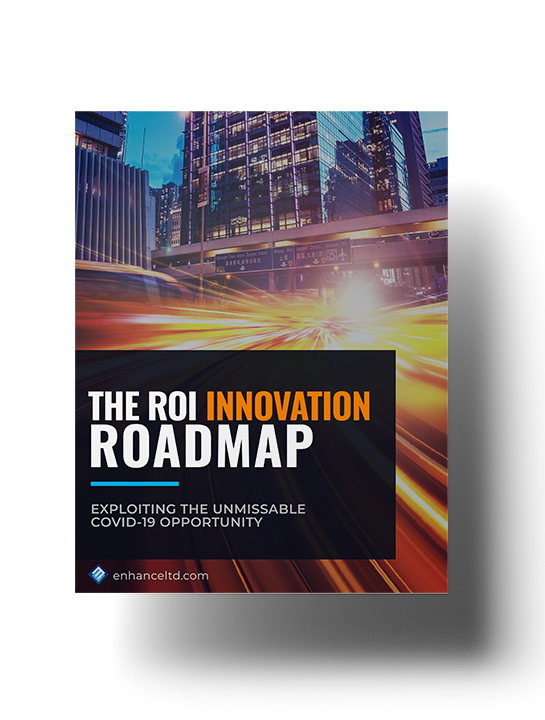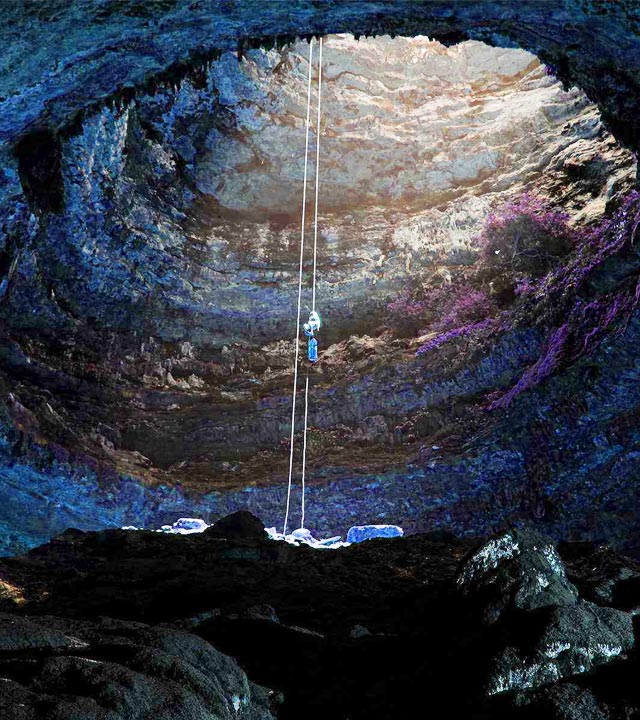 will you address the real issues?
Shiny new tools and trendy fads have failed many engineering organisations. What's worse is that people expect them to come and go, and have little appetite for change and transformation. 
Many of the challenges facing engineering organisations are much deeper than the impact of global issues and trends.
The pandemic has brought these issues to the surface and made it clear where we really need to change. The question is will you do the right thing and address them?
The Innovation ROI Roadmap deals with many of these issues. Request your copy today.
Exploiting the pandemic - Tesla case study
Enjoy a sneak peak into employee induction.
Innovation culture
Consistently stay one step ahead of your customers, suppliers and competition.
Automation, IoT & AI
Develop advanced capabilities that will enable your people to do so much more.
How to get people excited about change
Stop thinking about how your people react in the binary terms of acceptance (good) and resistance (bad).
Ideas avalanche
Learn about the roadmap components that will make engineering incredibly exciting
Are you confident in your roadmap?
You need a vision and roadmap that brings everyone around you together. One that doesn't just look good, but will deliver the results you need. One that will get you to a position of true leadership.
A lot of the time, roadmaps and strategies do the opposite. They don't affect results, do little for your organisations confidence, and in fact create division and resistance.
 The Innovation ROI roadmap has been designed with people in mind. When your people want to innovate, or even obsess over innovation, you will be in for a fantastic adventure. Your ROI will be delivered through innovation and you will be able to set your sights much higher.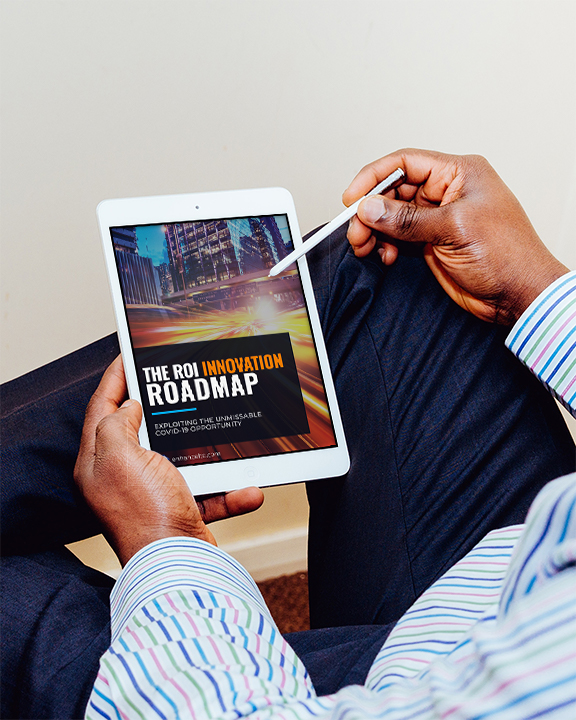 Innovation is often an unclear, undefined ideal that everyone is supposed to deliver, but no one is responsible for. That's partly why so many innovation projects (NPD, R&D , advanced projects etc.) fail.
The innovation roadmap that we present in this report is designed to deliver exceptional return on investment (ROI), by focusing on great ideas and eliminating unplanned costs. The ROI Innovation roadmap will also help companies improve time-to-market, boost quality, and raise employee morale so that your organisation can become faster and more efficient.
We deliver game-changing
innovation services
Hit the orange button to learn about our games and other solutions