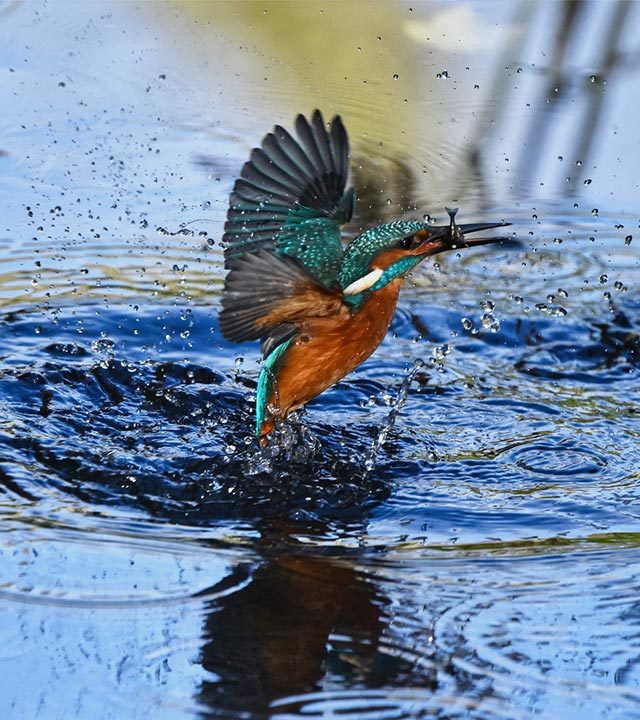 You and your organisation have immense potential; we help to unlock that potential & provide people with the freedom they need to innovate.
We have the freedom to be creative, act fast, adapt, and deliver our responsibilities.
Your organisation can achieve things that many couldn't dream of. But when you aim to do the impossible, or achieve something that others wouldn't dare to, and you know you can, it has to happen.
We aim incredibly high, because we know that we have great potential and will achieve great things.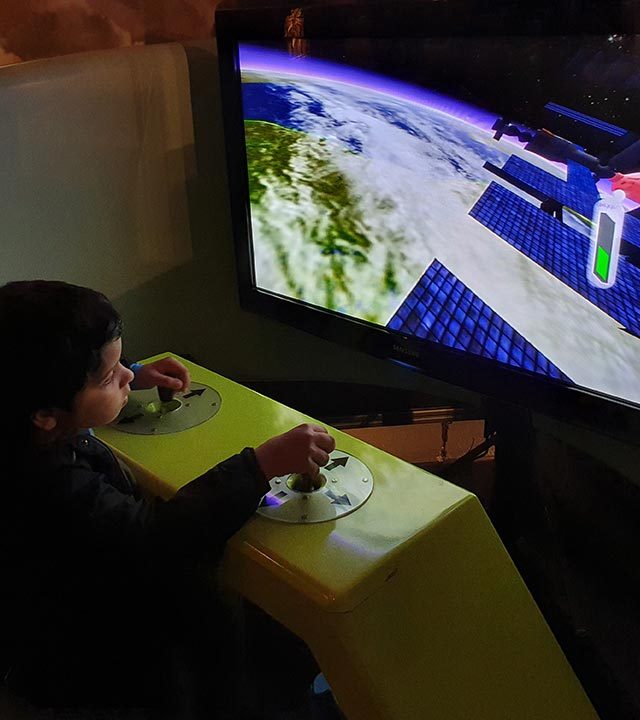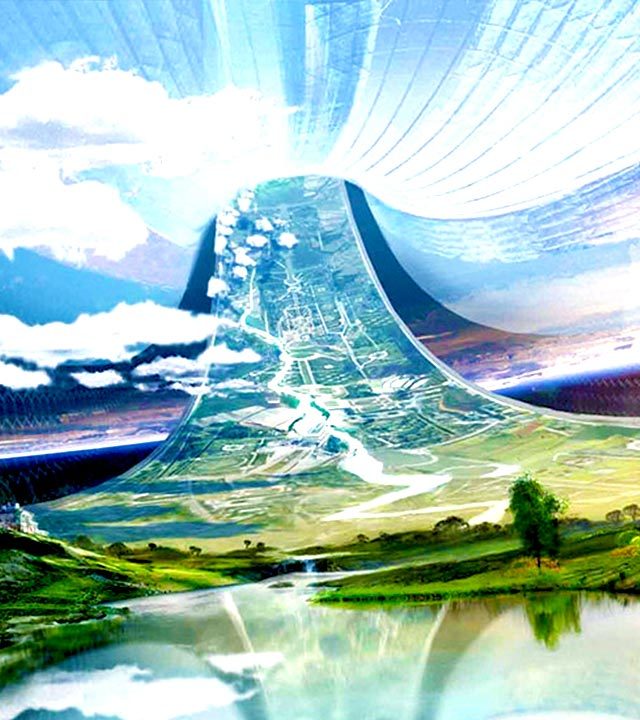 History teaches us that whoever holds the keys to innovation wins. The keys of today, are not capability and resources, but rather they are cultures and processes that enable innovation to deliver.
Anyone can innovate, but only a few know how to unlock their innovation potential. Your people have incredible innovation potential, but it probably needs to be unlocked.
We strive every day to practice what we preach and deliver results & innovation in all business areas.
You and your people have unique skills and experiences. When you collaborate you achieve so much more than you could as individuals. That is why everyone around you deserves respect.  Everyone who delivers deserves to be rewarded. And everyone who achieves deserves recognition.
We respect each other, our clients, suppliers, investors, communities, and competitors. We try to respond promptly in all communication, and support each other as best as we can.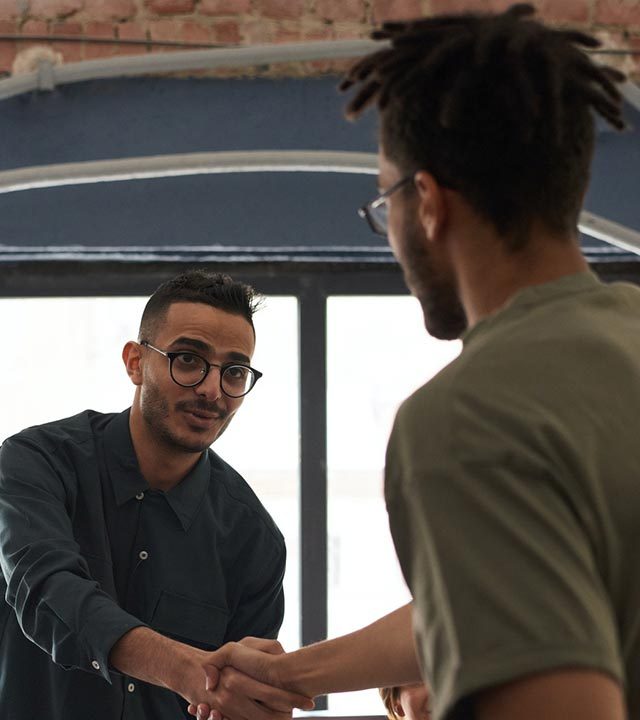 Doing the right thing is not always easy, but always worth it.
We believe you need freedom to innovate.
We believe your ambition will turn into leadership.
We believe that your bold steps will define the future.
We believe we can help you unlock your true innovation potential.
Book a lego game session for your team
And see for yourself what happens when you use the wrong design strategy