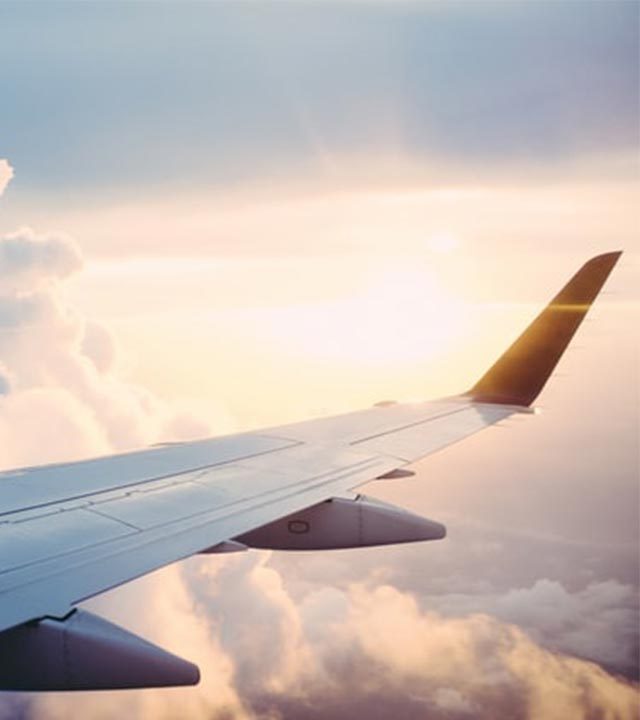 Aerospace is an amazing industry. Despite the setbacks the industry has experienced since World War 2, it continues to deliver the unimaginable.
Whether it's responding to new challenges or venturing into unknown territory, aerospace organisations are willing to go there.
At Enhance, we have worked with a wide variety of aerospace companies.
Our flagship game was based on the design of an airplane, and has been used to train thousands of people all over the world.
We have worked with many of the world's largest aerospace companies, as well as tier 1 suppliers.
We have developed strategies to provoke innovation and enable the development of new solutions that deliver challenging growth targets.
We have trained engineers and managers, ran project workshops and led special NPD & R&D projects in response to RFQs.
The speed at which we can turn around a project is particularly valuable to our clients who often struggle with ambiguous requirements and lack of time and resources.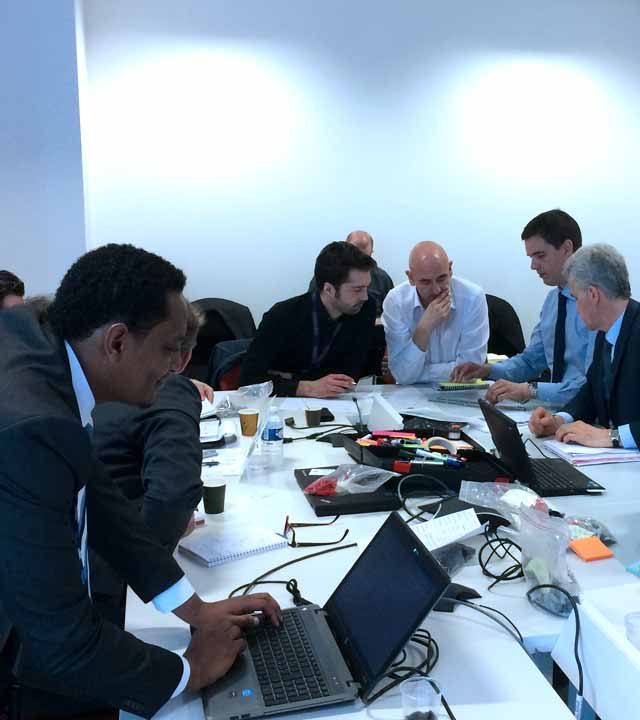 We are particularly proud of the trust that our clients have in us to empower them with our expert knowledge and pragmatism.
Challenges we
see
study
solve
Enabling innovation, with the pressures in engineering today, is far from easy.
The need for innovation could not be clearer, particularly in a post-pandemic world. However, the 'fuzzy front end' continues to be a slow and uninspiring place for those involved.
Unclarity, uncertainty and inertia are pervasive in many engineering departments, and many leaders believe it's the only way.
Having spent 12 years researching these issues, we found that the key problems are common across engineering departments worldwide. All organisations have some specific challenges as well, often involving culture and behaviours.
We understand the intricacies of engineering design, R&D and NPD, and have a system that has allowed innovation to thrive over and over again.
Two of the biggest issues that we have found are that:
(1) the problems are mostly a result of the growth of an engineering organisation, and
(2) the solutions are counter-intuitive, which is why most engineering organisations suffer from these problems.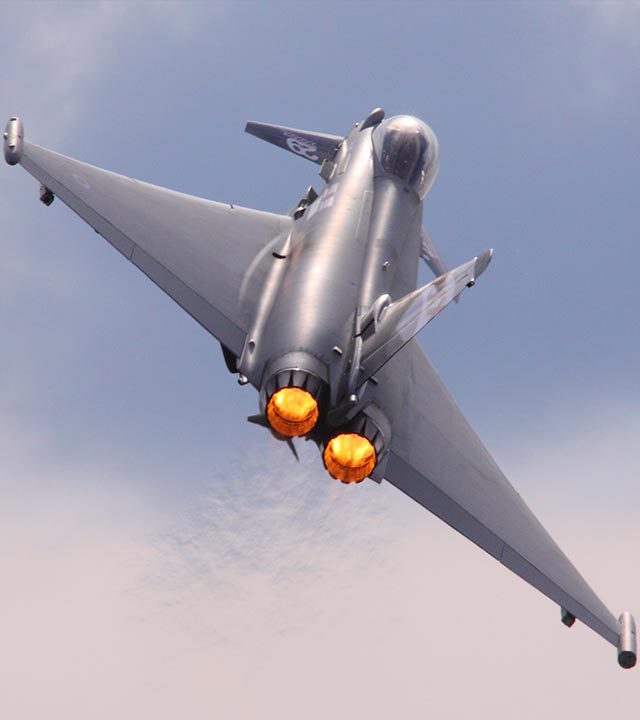 A global aircraft manufacturer was keen to develop a new product that would meet some very challenging customer requirements. This project was particularly important given the new competitors in the market…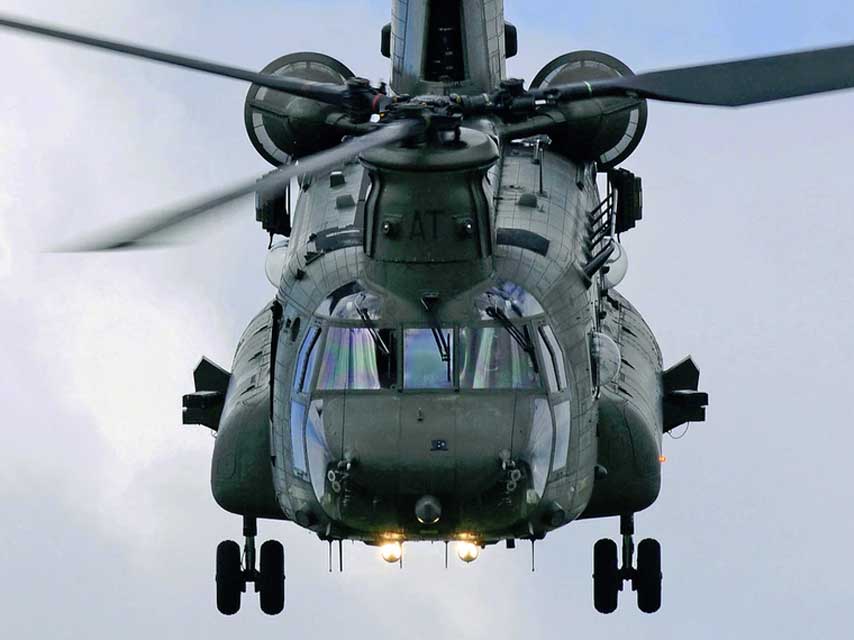 We deliver game-changing
innovation services
Hit the orange button to learn about our games and other solutions