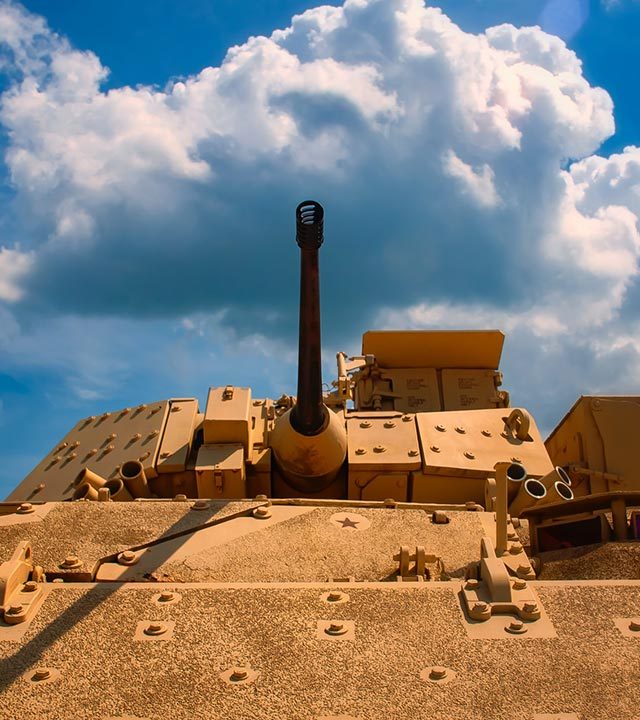 Defence and government engineering organisations are vital. They provide capability that enables national and international security, and address all kinds of threats.
The threats that we face are constantly evolving, particularly as we move into a more digital world, which means our defence capabilities must similarly evolve.
Defence organisations lead innovations, and often produce advanced technologies well before the public can access them.
At Enhance, we have worked with defence companies to enable them to go through major transformations.
Our work with defence organisations is special. It often involves advanced capability development and is strictly confidential.
We aim to quickly understand complex scenarios and requirements, and provide options for our clients to consider.
Our solutions help clients to initiate change, gain management buy-in and embed a superior future state approach. We do not aim to merely deliver tools or tactics, even though these do help a lot.
Our aim in every project is to deliver the impact that our customers are interested in, and establish sustainable systems that allow them to continue reaping the rewards in the future.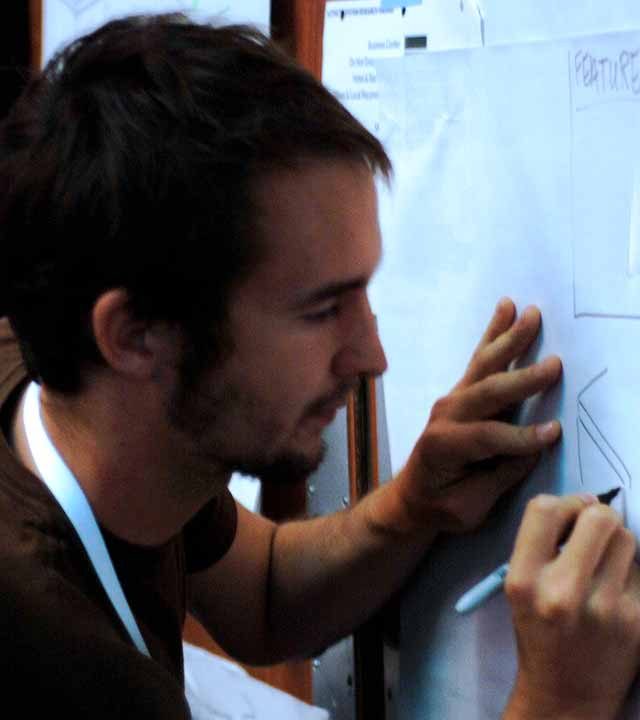 The need for innovation is obvious, particularly with the pace of change in defence technology. However, enabling innovation, with the pressures in engineering today, is a huge challenge.
Challenges we
see
study
solve
The race for competitive advantages is intense, and new discoveries and achievements are constantly being made.
However, early-stage design and engineering continue to be a liability in many organisations.
Unclarity, inertia, and project failure are normal in many engineering departments, and despite many initiatives, these problems live on.
In our research involving defence organisations, we found that many of the key problems are common across defence engineering worldwide.
All organisations have some specific challenges as well. These typically involve mindsets, culture, and behaviour.
At Enhance, we understand many of the intricacies of systems engineering, R&D and NPD within the defence industry.
We have also developed a system that has allowed innovation to thrive in defence environments. 
Many defence projects end up being unnecessarily long and costly both for the contractor and customer. The financial losses multiply substantially for ETO contracts where products are designed for a single customer's requirements.
Contractors try to develop products that can be configured to order (CTO) and resold. These plans rarely materialise with defence contracts, and if they do, then not to a satisfactory level.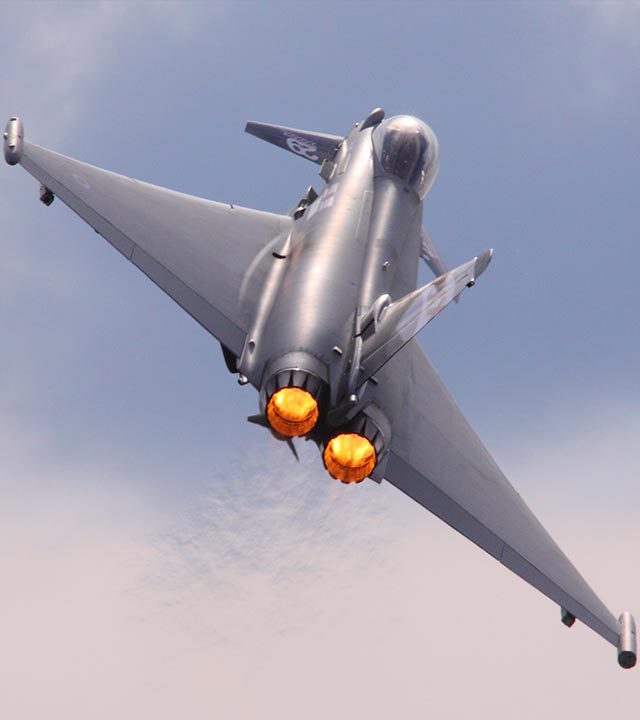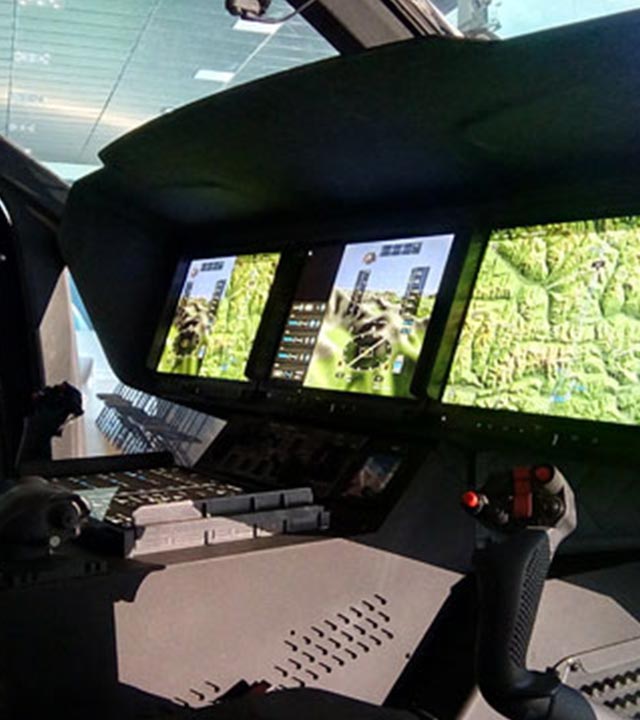 Issues we
research
understand
solve
Another key issue we deal with is the lack of innovation in NPD projects and cultures.  The journey from idea to operation is plagued with all kinds of problems. This leads project teams to have a massive bias towards proven design solutions, even where the solutions do not meet customer requirements.
Reliance on yesterday's technology, and innovating only where the customer forces change is not a recipe for long-term profit and growth. Furthermore, it doesn't provide customers with military or security advantages.
Products that really excite primary customers create a domino sales effect and deliver both short-term and long-term results.
A defence contractor was struggling with projects. Project costs were high and increasing, the market was changing fast, and they were struggling to meet some very demanding…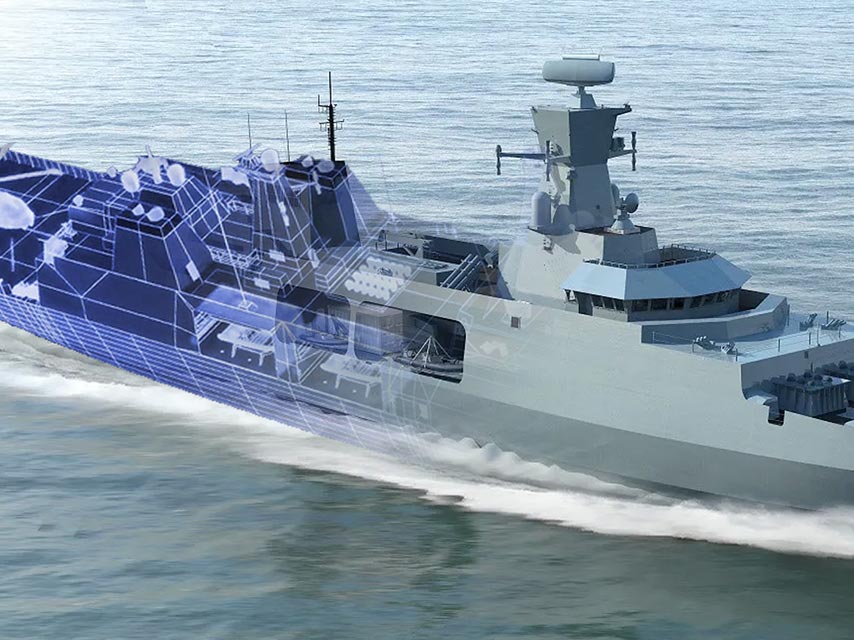 We deliver game-changing
innovation services
Hit the orange button to learn about our games and other solutions