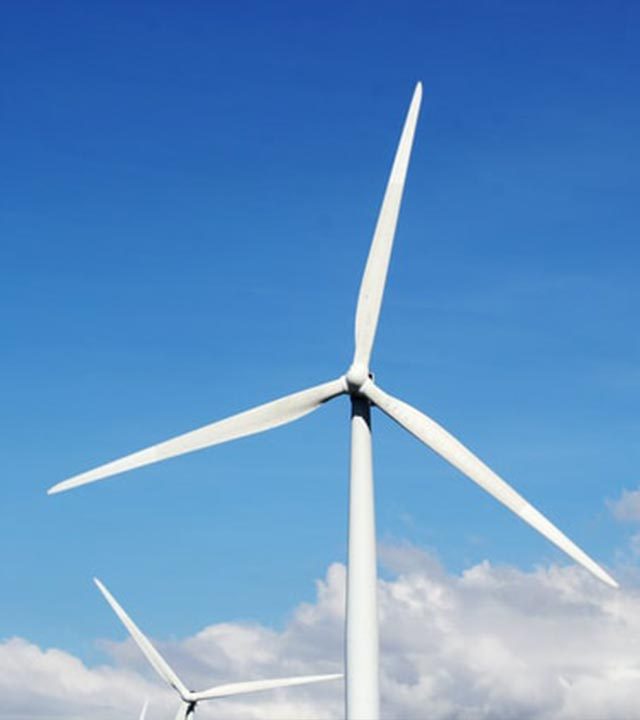 The race is on. We must deliver more power to people and make better use of our resources, otherwise the world will suffer.
Energy efficiency and conservation are top of the priority list, but the methods for producing and storing energy are many and evolving. Petroleum industries are at a cross-roads, renewable energy is gaining ground, and battery-power is intensifying. This is certainly not a three-horse race, and with the energy sources come different sub-industries and means of providing heat, manufacturing, transportation and communication. The task is huge.
At Enhance, we have worked with power producers, OEMs and tier 1 suppliers. We have led R&D projects, and have paved the way for new technologies that deliver real efficiency gains. Our approach towards power systems engineering is unique, and our customers continue to apply it today and reap the rewards.
We have led and contributed to NPD transformations for power producers. We have developed new models, bespoke tools, and apps to support engineering projects.

We have designed bespoke training programmes to instigate organisational change, and followed the change through to implementation.
The pinnacle of our work is when we get into the detail, which our experts are trained to do. By facilitating the combination of our innovation expertise with your product & industry expertise we can together deliver ground-breaking ideas that otherwise would not be possible.

In some cases this has led to new patentable ideas. These ideas are not shelved. They are channelled into a system which is design to deliver results.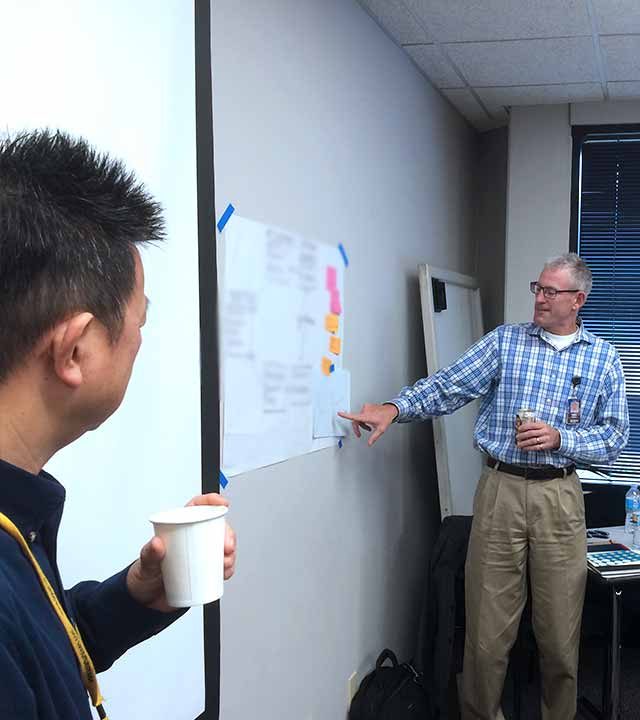 The systems development framework that we work with is not confined to a single organisation, rather it considers and can incorporate all key players involved.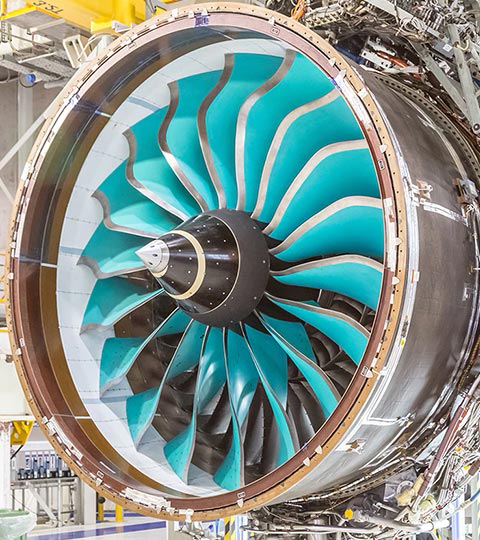 Challenges we
see
study
solve
The need for innovation in the energy and power industry is urgent. However, enabling innovation, with the pressures in engineering today, is a huge challenge. With the effects of the pandemic on various industries, many governments are banking on renewable energy to provide a lifeline to their economies.
Cost reductions in the recent year have led to renewables rapidly transforming the global electricity mix. Electricity from wind and solar sources is now cheaper than from fossil fuel plants. Renewable energy has become the cheapest way of meeting growing electricity demand in many places around the world. However, investment in the renewable sector is currently low, and this is causing damage to some of the great work done in recent years.
Innovation within the non-renewable sector is similarly, going through massive changes. Far more established and with its long history, the sector has proven its resilience repeatedly. Upstream, midstream, and downstream organisations have all been working hard to improve efficiency amongst other factors.
The cyclical nature of the sector and its sensitivity are seen by many to be limiting. Some organisations consider these a catalyst for innovation, and continue to develop new technologies.
Early-stage design and engineering continue to be a liability in many energy and power organisations.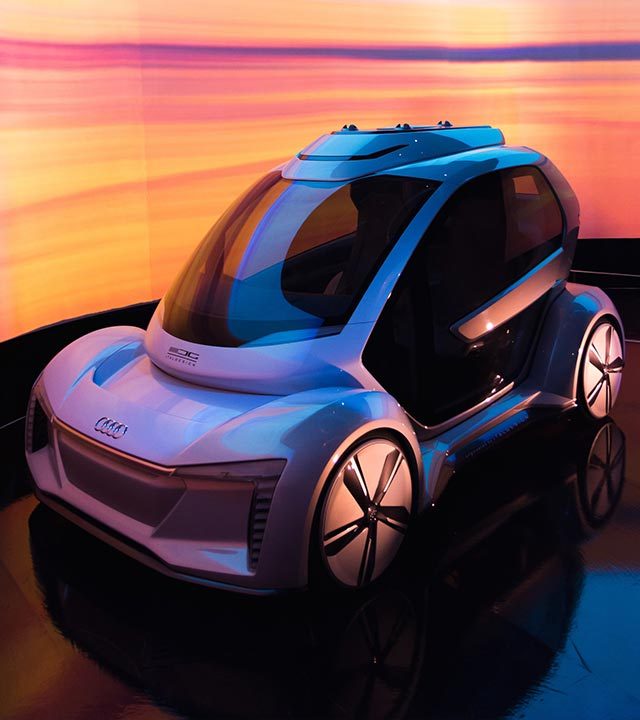 Issues we
research
understand
solve
Bureaucracy, internal politics, and inertia, are normal in many engineering departments, and despite many initiatives, these problems continue to hinder innovation.
Many organisations have established departments to address critical organisational needs such as knowledge management, operational excellence, and R&D.Despite the hype, the impact of these departments on projects and organisational output is often questioned, not only by outsiders, but by internal executives and practitioners alike.
At Enhance, we understand many of the nuances within this industry, particularly in the realms of R&D and NPD. Our systems approach has enabled innovation to thrive in these departments. 
A power producer was struggling with their NPD process. Most projects would follow a traditional stage-gate process, but generally start without a clear plan. Unclear requirements and difficulty in…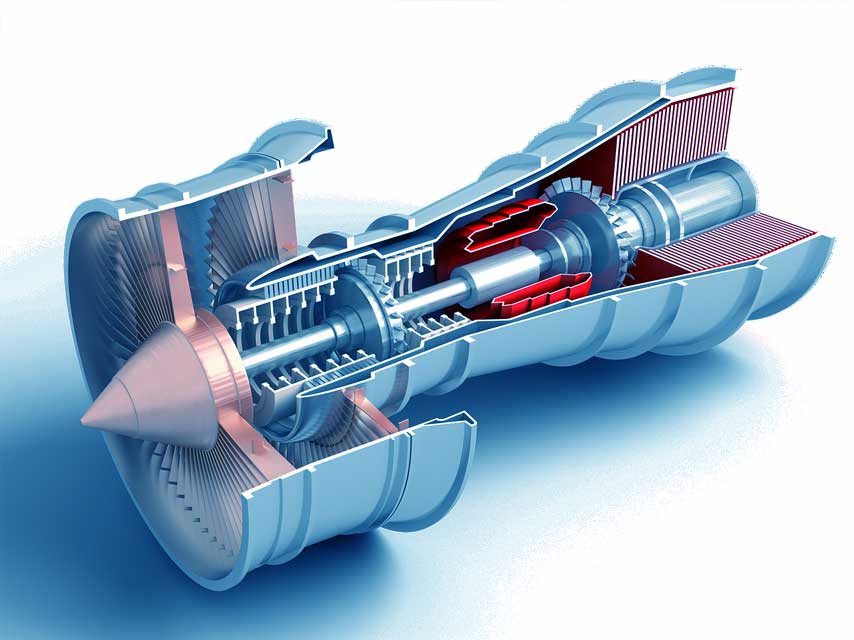 We deliver game-changing
innovation services
Hit the orange button to learn about our games and other solutions