One of the biggest crises that we face in engineering is disunity.  The power of any engineering project or programme lies in the combination of skills and knowledge from so many people.  There are many tactics that you can use to bring about unity in your organisation.  One of the best ways is using business games.
In a good business game, you teach important principles and techniques by simulating a real environment and taking participants through a series of activities.  Participants often take on different roles in order to together get to and objective. In other cases, they work individually to win and in competition with each other.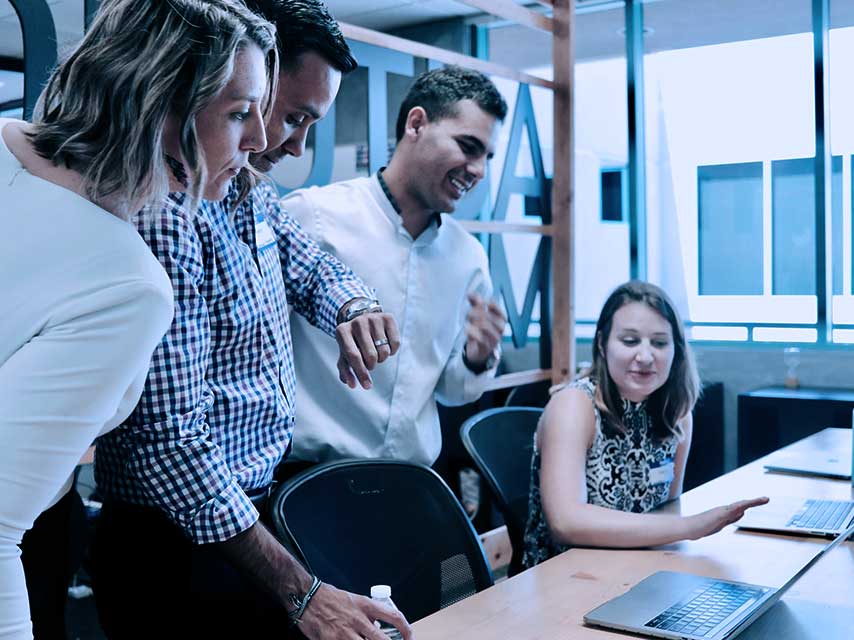 Business games can also be used to evaluate the performance of a team and the way that they approach a problem.  This can be particularly useful in engineering seen as we are always trying to solve problems. It's a great way to allow people to make mistakes without the risks involved in a real situation.
Executives get totally jazzed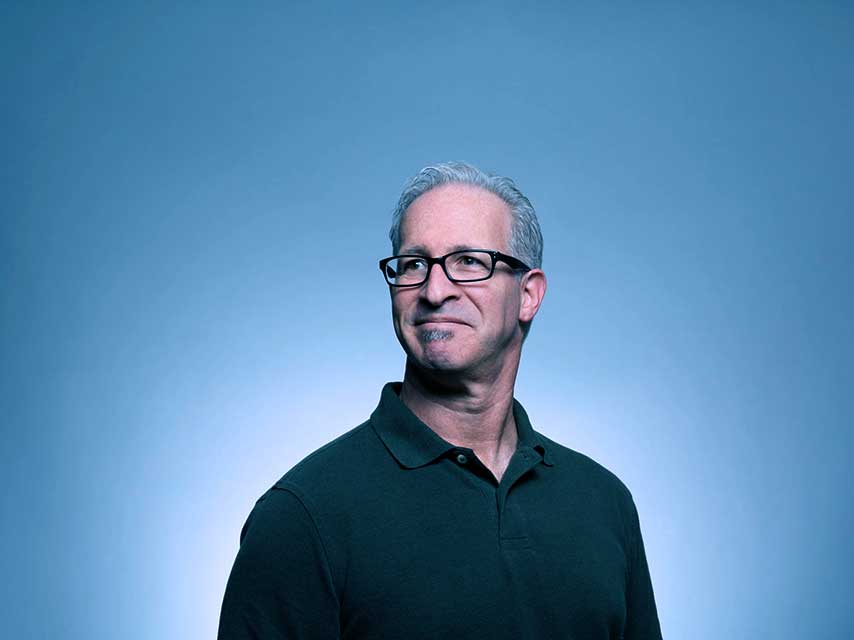 One of the companies that we supported a few years ago was struggling to collaborate effectively.  They were suffering from an acute form of disunity where there was a lot of contempt between department managers and many small groups had been formed.  They had a great engineering director who was very keen on establishing a better innovation culture and he decided that a business simulation game would be a great way to bring everyone together. He asked us to step in. The game that we ran helped the business to understand an advanced design strategy, which was a great fit for the work that they did.  Within half an hour of the game being played, there was so much energy in the room and everyone was working on the same design challenge.  It was exciting, it was an achievement, and it was the start of something much bigger and better.
Planned outcomes are critical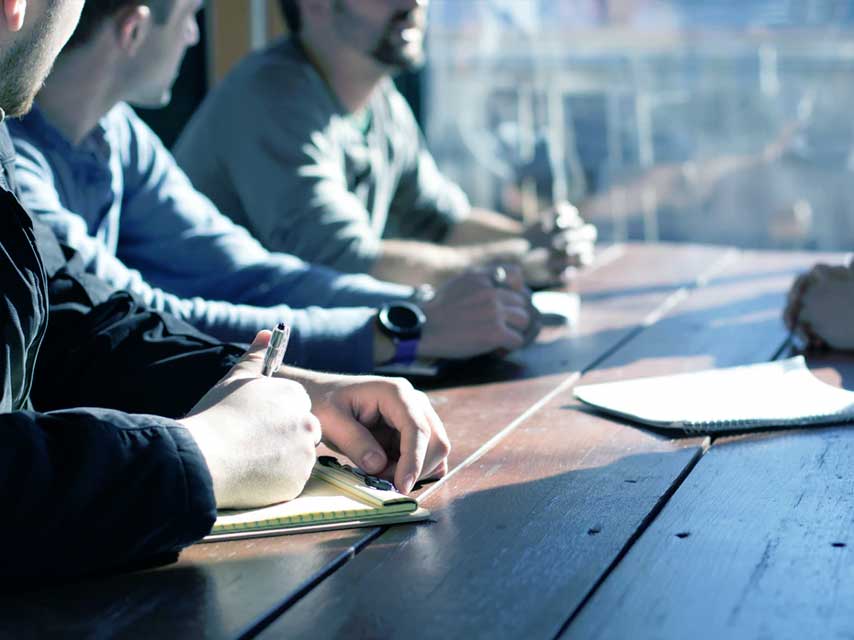 There are many businesses games out there, most of which teach management principles and many are used in HR.  Engineering simulation games are few and far between, but there are some that really help to provoke, inspire and unite engineering people.  An inspiring expert facilitator is also critical to the business simulation process, because you need to be confident that key messages (that you want to instil) are communicated effectively through the game.
It's about understanding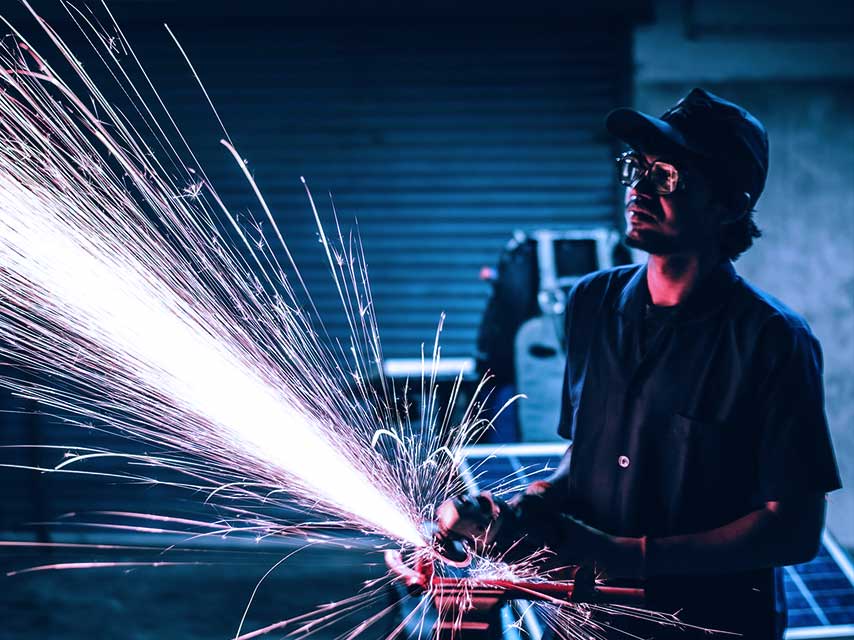 Another major problem that some of our clients have faced is getting buy-in from where you need it most: your own management.  Without the buy-in of project managers, group managers, programme manager's, and senior managers, it's impossible to bring about any change. 
We have noted that simulation games are a fantastic way to expose managers to the kind of challenges that engineers face and help them to really understand what's going on in engineering.  There is a big difference between knowing which activities are taking place, and actually experiencing those same activities first hand.  Simulation helps people to understand the thought processes and feelings involved, including the frustrations, the disappointments, and also excitement and achievement.
How can you practically use a game?
If you are in a situation where your engineering organisation is disunited, and you're thinking of a way to bring everyone together, then a breakaway event starting with a business game is a great option. You can also run games as part of transformations to help you spread advanced methodologies and instill principles and values within your organisation. We have seen a lot of success when games are used as part of a concerted effort to adopt 'best practices' while delivering real projects.
Do you want to experience the power of an effective business game? How about a game that will help you understand what you and your team may be doing wrong in NPD? Join one of our coaches for a free online Lego game session and see if you can deliver a good NPD solution. To find out more, click here.