Are you turning a blind eye to bad practices due to the bigger challenges that surround you? By doing so, you could actually be self-sabotaging any or even all of your engineering efforts. It's that serious. If you can face them head-on, you'll set yourself up for better engineering, innovation, and some amazing achievements.
Let's look at four bad practices that are holding your NPD projects back and figure out how to transform them.
1. Starting with the wrong design strategy
Design and innovation strategies vary, and normally depend on the product or industry involved. There are plenty of strategies and processes that you can use for your projects, but whether they are right for you and your business is often unclear.
A defence company that I worked with a few years ago, had a problematic strategy. They would use a clunky systems engineering process to design and manufacture a product for one customer, and then try to retro-fit their ready solutions to meet the requirements of future customers. This was a disaster, because not only did the requirements vary substantially, but technology in the industry was also changing very fast. Another major issue they had was that they would design each part of the system, integrate it, test it, and keep iterating until they arrived at a solution that ticked all the boxes. Most of their projects failed, and it was a costly strategy.
For this particular company, we developed a bespoke design strategy which enabled them to deliver solutions to multiple customers using a single design project. The financial implications were fantastic, all because of a shift in strategy. Having a toolbox of design strategies that you can apply for different scenarios is even more empowering.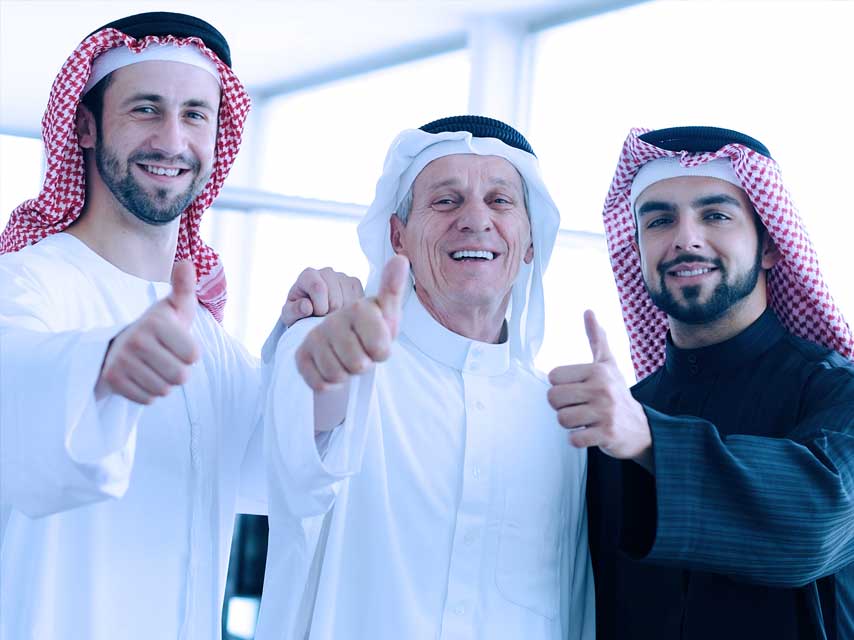 2. Not exploring the design space
Unfortunately, many organisations do all of their exploration in the 'quote phase', and most of the time it is severely rushed. This is particularly true in ETO companies, (engineer to order) and it has a huge impact on their projects, financials and entire business. A brilliant British chief engineer once told me that they have to stick with the design constraints that are forced onto projects, but they take the design work provided by the quote team, and literally throw it in the bin and start over.
Some companies have an advanced engineering/R&D department which is the place where exploration is supposed to happen. It does, but it tends to be under-funded, and often so disconnected with engineering and manufacturing that senior managers consider it more of a PR (public relations) department that can provide some great pics! In some cases, engineers in the AE/R&D department, are seen as additional 'idle' resources that can be taken advantage of when required.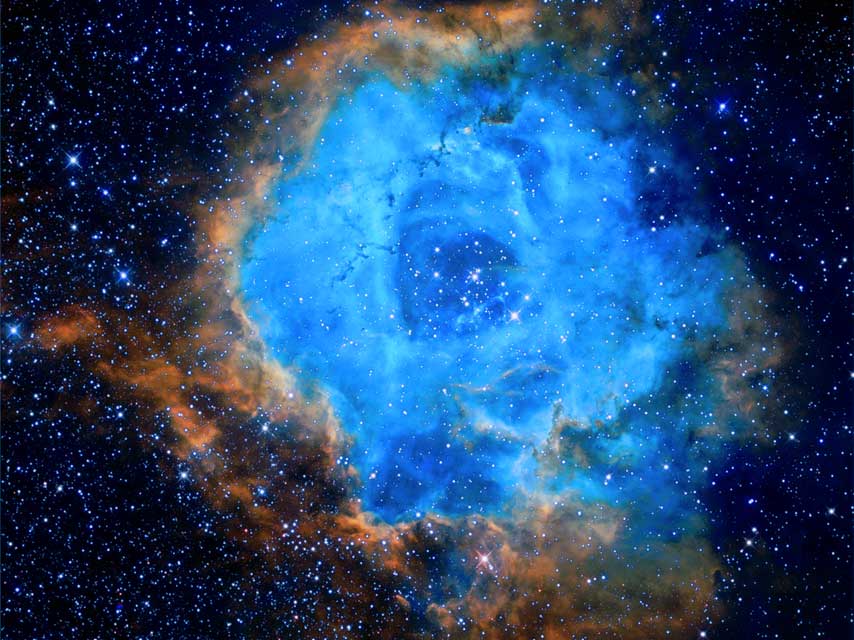 When you don't systematically explore the design space, you end up having a limited understanding of it. And because you don't understand it well enough, you tend to select solutions that end up being problematic. This, in turn, consumes a lot of resources just to get to an acceptable solution. It also has a negative impact on every department involved and sometimes at every point in the process.
Investing in early-stage design and exploration will have a massive effect on your business. I simply can't emphasise this enough. It does require guidance, but the gains are too good to miss out on.
3. Creating misunderstandings
Engineering projects are plagued with misunderstandings. Project leaders misunderstand the customers. The engineering department misunderstands the marketing department. Engineers misunderstand the requirements. Team members misunderstand each other. And that's when they all speak the same language! The misunderstandings cause disunity, mistrust and other bad feelings. Then, people avoid interaction and communication. When communication does take place it's met with contempt, and the list of problems multiply. It's a dreadful domino effect. But most, if not all of this could be avoided if you establish better ways of communicating.
Without establishing effective communication and collaboration techniques, you are essentially creating misunderstandings through negligence. Engineering leaders who focus on this alone deliver a massive impact on their people (who end up much happier), projects (which end up less bumpy), and financials (which somehow shoot up!). There are tools, techniques, and apps that can really help here to provide some quick wins.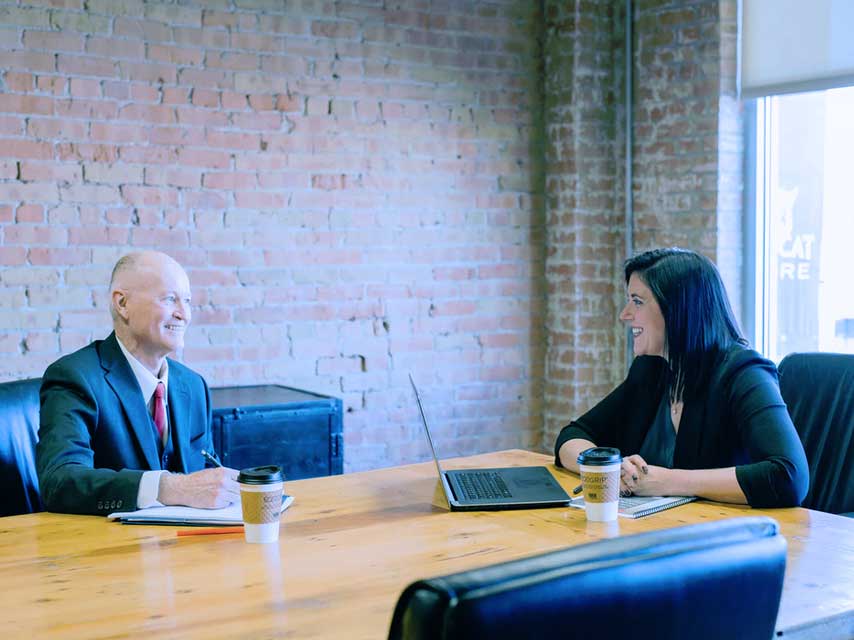 4. Making decisions without knowledge
We all know that good decisions are made when you have the right knowledge in the right place at the right time. And most of us have suffered the effects of doing the opposite. So why do we keep doing it in NPD?
The answer that most people give me when I ask the question, is: because it's difficult to get the right knowledge in place. I totally agree, it is difficult. But how much headache do the bad decisions cause you? And what are the costs involved? And do the negative effects justify putting in the effort to get the knowledge in place to make better decisions? I guess the answer to this last question is yes.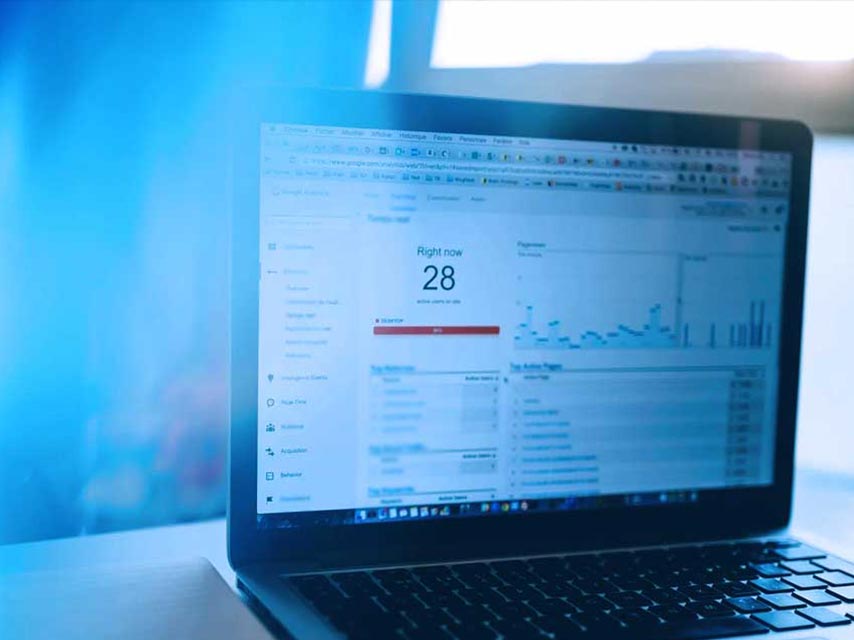 Conclusion
Your design practices have a big impact on your life and the results that matter most to your business. This article will help you be aware of some of the things that are compromising your results. But ultimately, it's what you do that counts.
Make a note of some actions that you can take to start kicking out the bad, and moving towards better practices.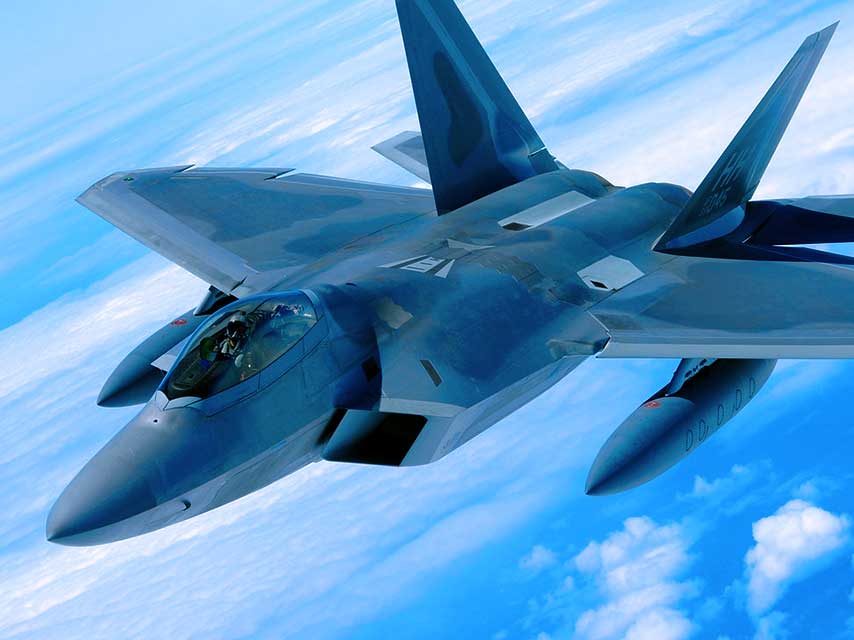 If you want to experience what you and your team are doing wrong in NPD? Join one of our coaches for a free online Lego game session and see if you can deliver a good NPD solution. To find out more, click here.