Brexit
These articles provide some guidance around Brexit challenges.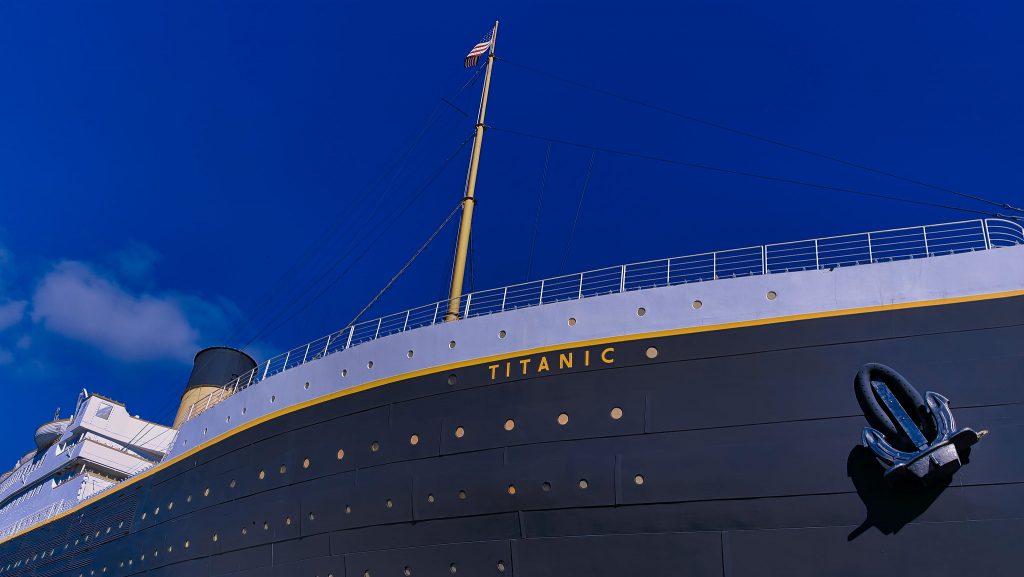 The most powerful technique for dealing with uncertainty is relatively unknown, even to many business managers/leaders.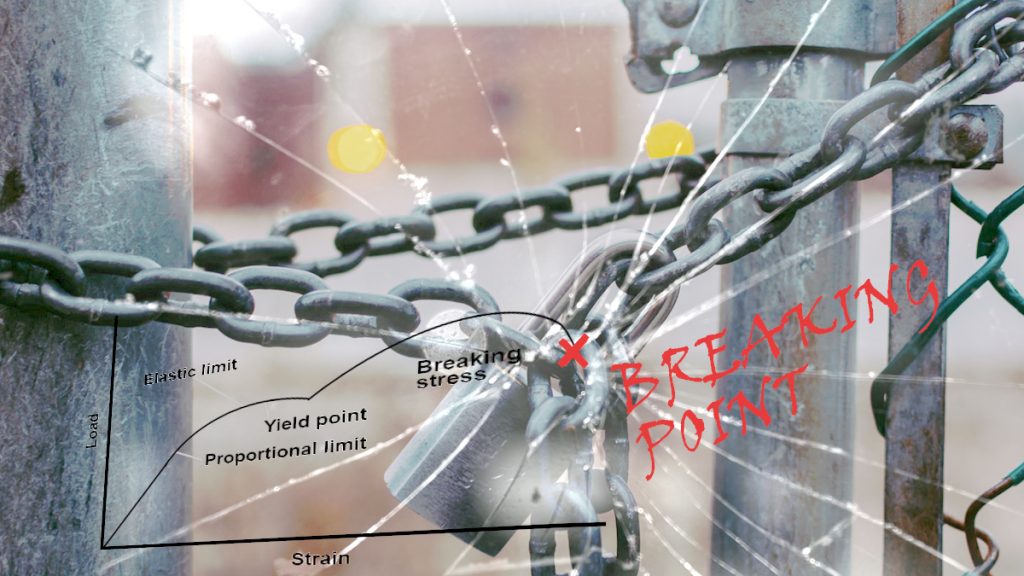 This article covers some of the effects of Brexit on Engineering and Manufacturing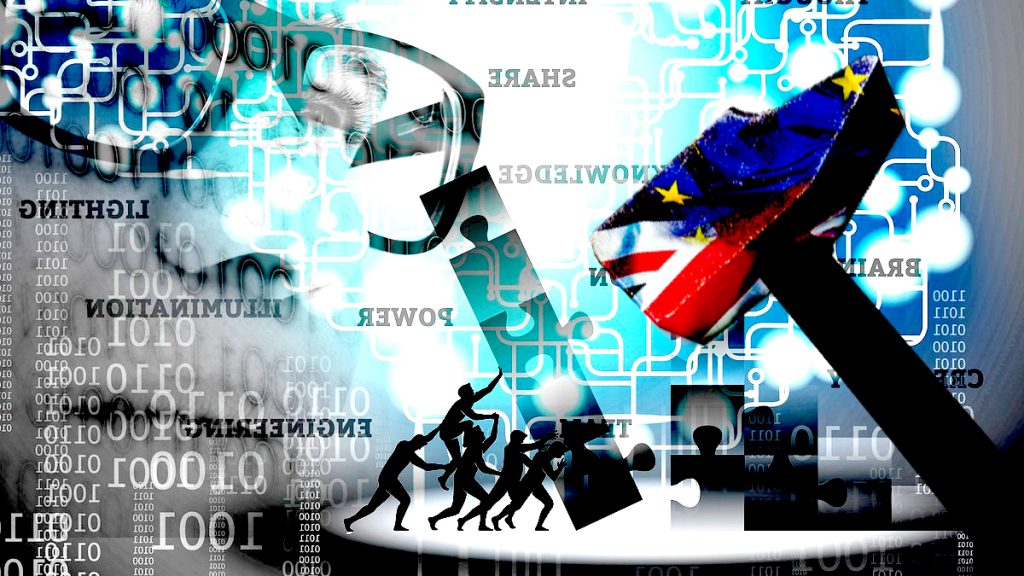 This article provides an introduction to the Brexit-related research conducted at Enhance Ltd.