Boardrooms have been busy this year with urgent discussions and fiery debates concerning Brexit. Some of the key points discussed were the likelihood of different events, the effects on business, and how organisations should prepare for the complicated uncertainties that we all face. These discussions are definitely praiseworthy, but without the right people in the room, they can lead to problematic conclusions and indeed decisions. In this article, I intend to review some of the strategies that are been applied in the manufacturing industry. My intention is to both present strategies for others to use if appropriate, and also highlight some of the pros and cons of the different strategies.
1. Stockpiling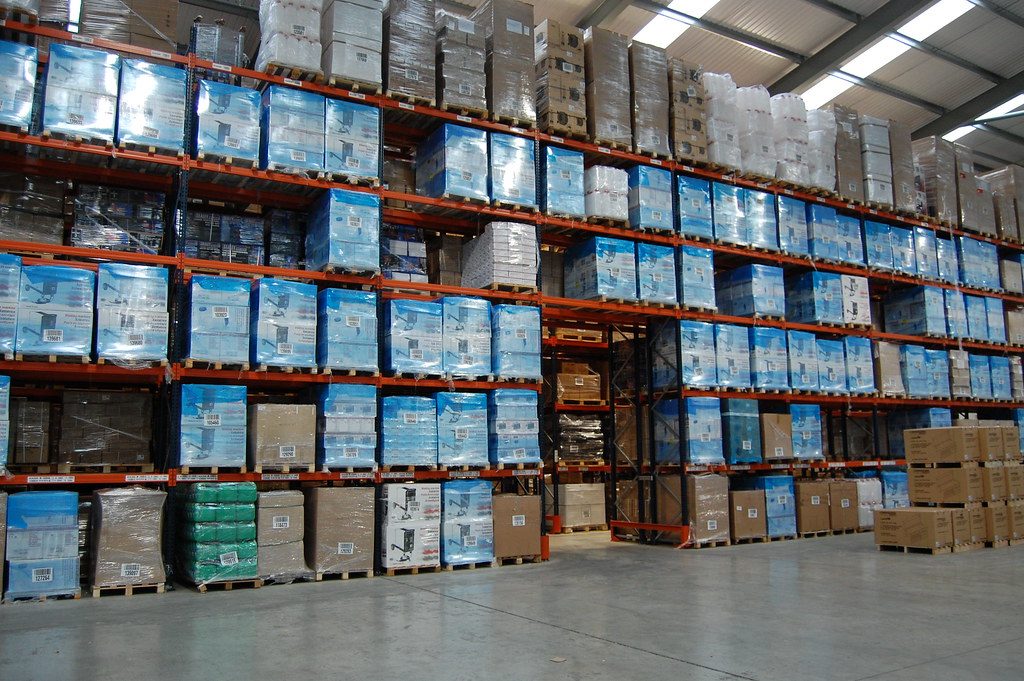 Many businesses and organisations (big and small) across the country took the decision to gather stock in advance of the 31st March 2019. They calculated that in the case of any hindrance to trade, they would have sufficient stock to continue as normal, at least for a planned period. This led to warehouses and space being acquired and filled with all sorts of EU products, components, raw materials etc. (warehouses in the EU have also been filled with UK products). When I first heard of this happening, I was very alarmed, particularly as it is completely at odds with Lean principles and the muda (waste) of inventory. Although it can and will be argued that this is a complex situation and the countermeasure is more important than process efficiency, the reality is that the Brexit date was pushed back. As a result of the precautionary measure, £millions have and will be spent on warehousing and other connected costs as a result of this strategy, and it remains to be seen whether it was a good move or not. So far it doesn't look like it.
2. Shifting stock elsewhere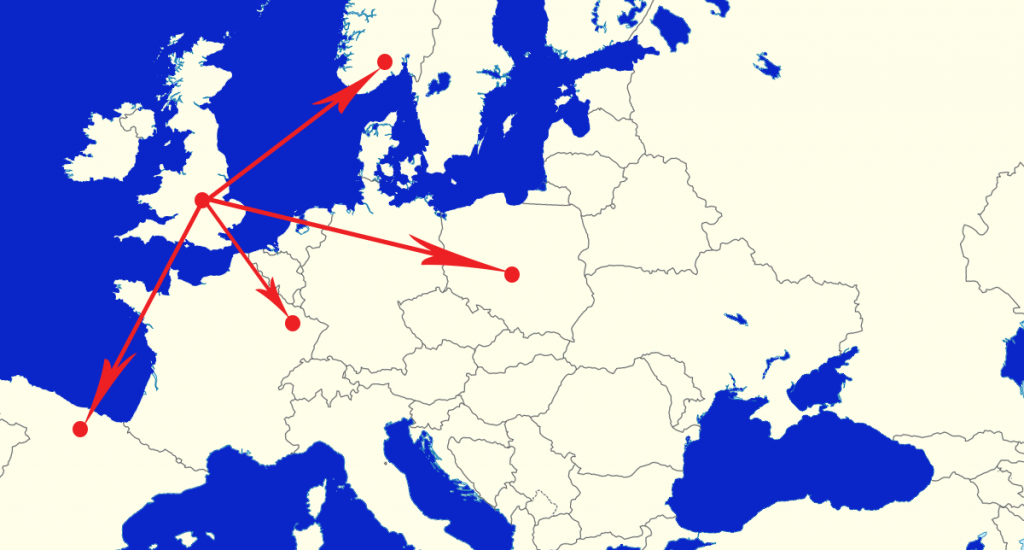 Similar to the stockpiling logic, Boeing decided to move stock/spare parts to other locations around Europe in anticipation of further disruption to their integrated supply chain network. This was rather confusing, as most large manufacturers try not to manufacture to stock, and if there was some rationale for the stock to be elsewhere, then some would argue that the parts should have been distributed already. Saying that, I appreciate that there are benefits to centralised warehousing and if Brexit provoked a move to a more distributed system then I suppose that's a good thing.
3. Off-shoring operations and shifting investments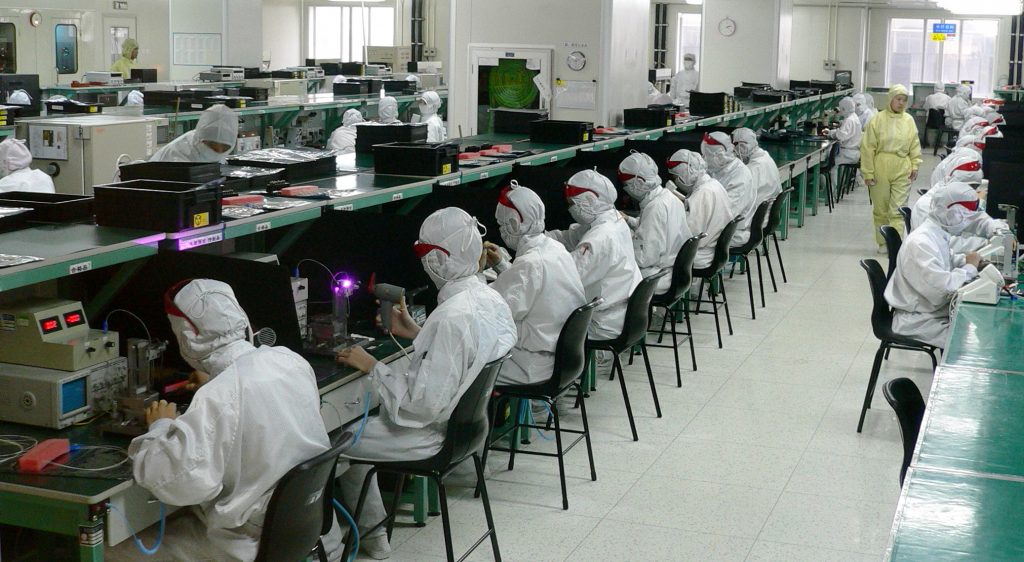 Some businesses decided due to the risks attached to Brexit, that it was better to move investments and operations abroad. According to the Fund Flow Index (FFI) from the global funds transaction network Calastone UK, investors have moved a net GBP62 billion of their fund investments outside the UK since the Brexit referendum in June 2016, mostly to Ireland and Europe. Nissan's decision to pull projects out of its Sunderland plant, and Dyson's decision to move its headquarters to Singapore are effectively the same. In some way, this strategy is quite wise, as any process which is required and is likely to be subject to disruption should be adjusted or moved to protect it. There are of course many other aspects connected to these decisions and the effects need to be carefully considered, but all in all, it is difficult to fault the decisions. I would add, however, that the negative effects of off-shoring on UK manufacturing, the economy and the country as a whole have been considerably bad. A few years ago, the UK government launched an initiative to encourage re-shoring. I'm not sure what happened to that.
4. Planned closures and downsizing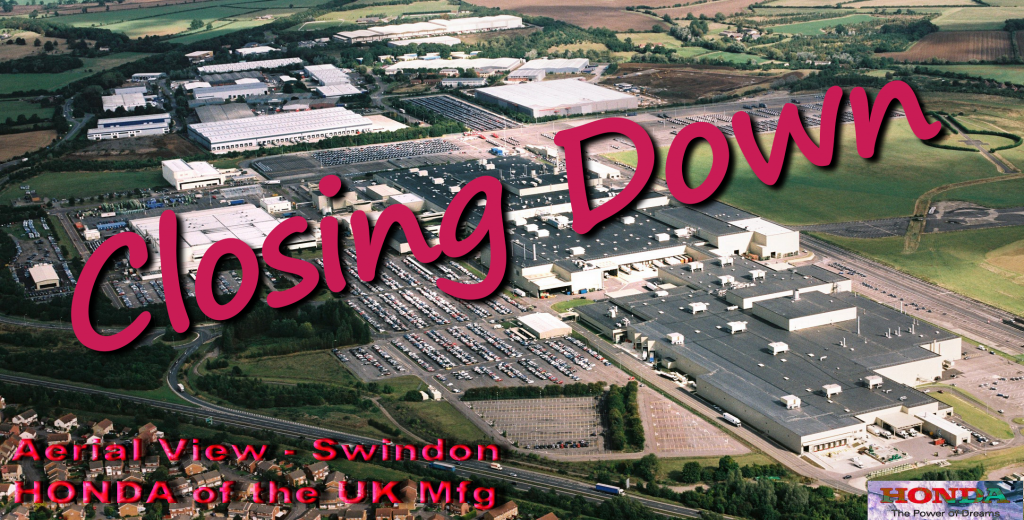 Some businesses decided, due to various reasons (most definitely including paranoia and the risks attached to Brexit), that it was better to close entire factories and manufacturing plants. Examples include: Honda's decision to close its Swindon plant by 2021, GKN's decision to close its factory in Kings Norton, Birmingham by 2021, and of course Ford's decision to close it's Bridgend plant by 2020. Schaeffler, the German car parts supplier has also decided to close two UK factories and French tyre maker Michelin has also announced that it will close its plant in Dundee. There are many more. Each of these decisions have and will have monumental effects on the people involved, not just the employees, but everyone in the supply chain, customers, and of course their families. All of these decisions were by no means easy and when a manufacturing plant is at risk or no longer profitable, or you can get the same products cheaper elsewhere, then a business has to make decisions with their business goals in front of them.
5. Futures strategy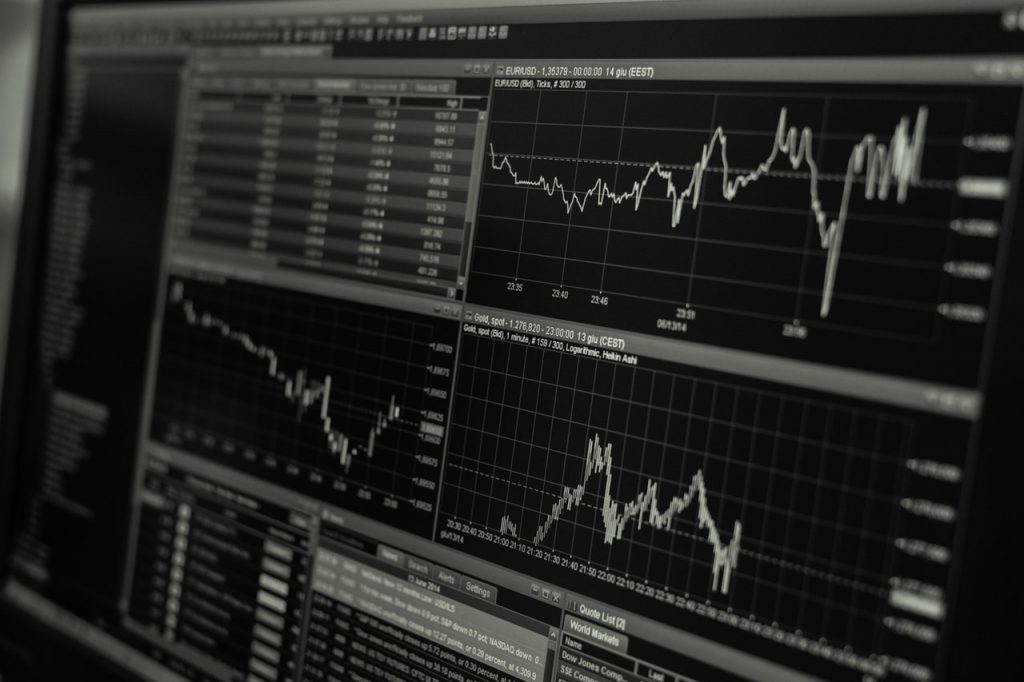 Considering the potential friction to trade. and also, that prices of imports may hike in the coming months, many companies opted to make contractual agreements with suppliers for future supplies at agreed fixed costs. These contracts are known as futures or stock futures. The contracts may appear to be win-win deals for both parties, however the reality is that the outcome is likely to be win-lose or lose-win. The effects in either of these cases can also be amplified considerably which can have a really negative effect if you end up on the wrong side. But it is also true that futures contracts provide some clarity amongst a lot of confusion and if you win, you'll be very happy indeed.
Conclusion
In this article, I have presented some of the strategies that UK manufacturers and businesses are applying to deal with Brexit. Although, many of them are well justified, personally, I prefer more creative and innovative solutions. Contact Enhance to learn more about the innovation strategies that have helped organisations succeed where others have failed.