I was recently approached about a powertrain company. They had been running many projects, had great ambitions, and their people were working on some really exciting technologies. But then came the news of a rapidly spreading virus, followed by lockdowns and strategic decisions that had to be made. From then on, the problems kept coming.
We're now in 2021, and they've stopped projects, made many people redundant, and those that are left are incredibly overloaded and disillusioned (which is an understatement). The company's problems, like many other organisations are quite complex and varied. But there is one key mistake that I would like to draw your attention to, which I've seen many other companies make in recent months.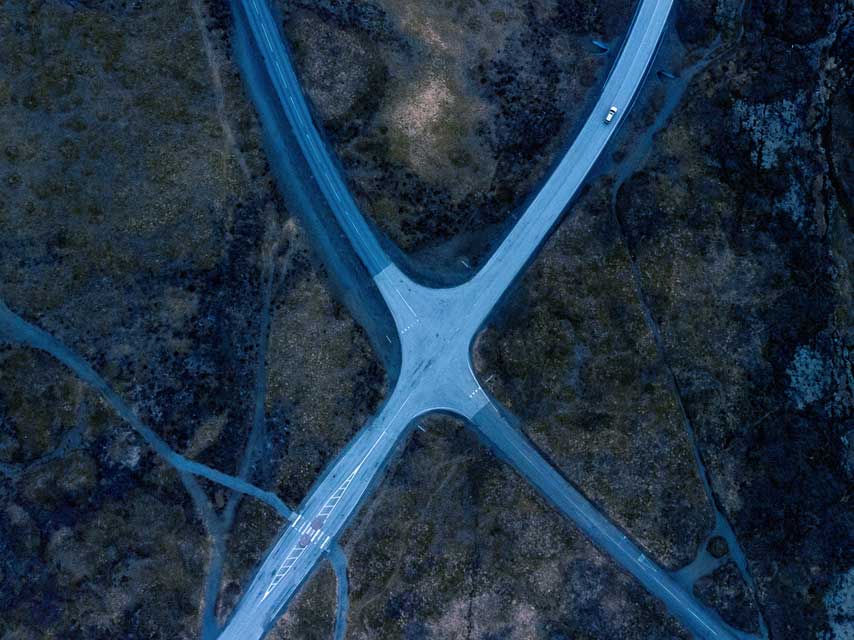 The 3 Basic Options
When any major problem affects your projects or plans, you have 3 basic options.
Stick to your plans with the people you have – they will have to accept unrealistic expectations and understand the need for added pressure
Manage workload by cancelling projects and plans – forfeit the potential rewards and accept the loss of investment
Bring in people to help – so you can still reap the rewards of your labour
So what's the mistake? And how does this apply to the powertrain Co.?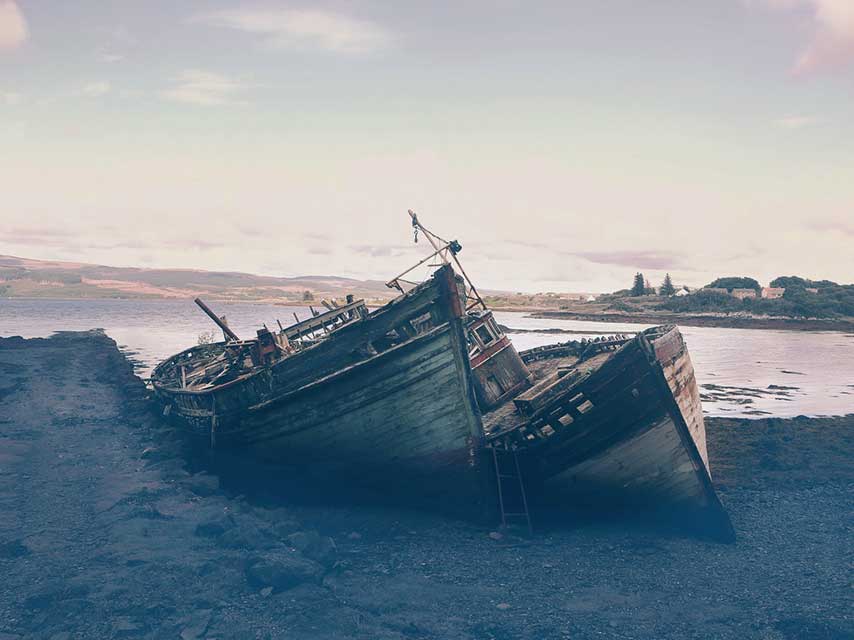 Unfortunately, in the case example above, the company hit a rock and chose option 1, and after suffering the consequences of that option, were forced to move to option 2. Now they are at a point where they are soon likely to move to option 3, but the people they will ask to help won't be consultants and clever engineers, but rather financial administrators.
This scenario (which I refer to as the workload paradox) was not created by Covid-19, nor will it go away through the process of mass vaccination. We would therefore be wrong to blame the 2020 pandemic for the high workloads, and resulting problems.
I have worked on many projects in various roles. I've been an engineer, project manager, project leader, and held other roles too. Whenever there is a major setback, people end up playing the blame game (I've admittedly done my fair share of blaming too). But, one thing that I learnt along the way has made such a huge difference. It is: If you want to succeed, you must take the time to understand what is happening and respond in a balanced way to deliver against objectives. You might have read through that quickly. If so, it might be worth reading it again.
If you want to succeed, you must take the time to understand what is happening and respond in a balanced way to deliver against objectives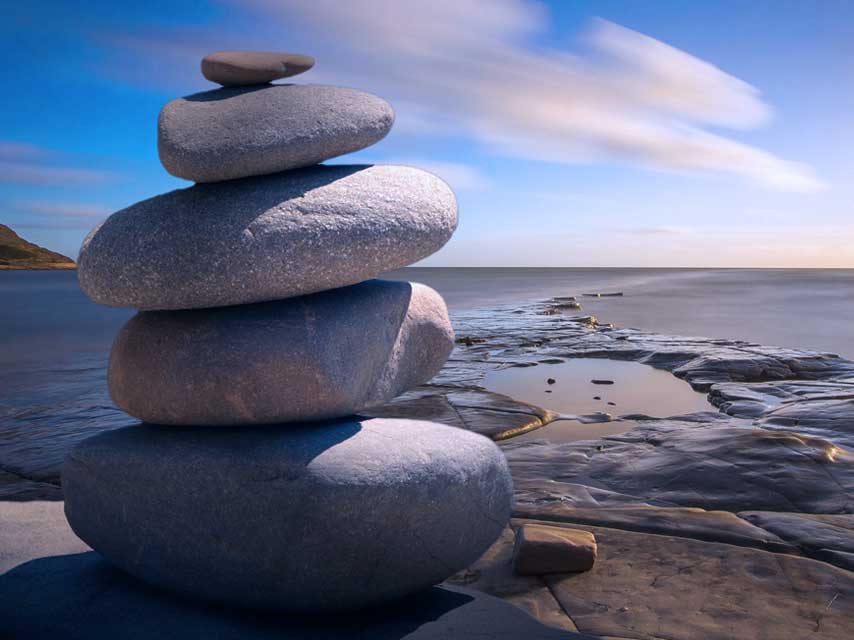 When a major issue like a pandemic appears, everything gets unsettled, we've seen it first-hand. And engineering (NPD!) projects tend to be first in line for interrogation whenever finances are tested. Which means, the response of engineering leaders needs to be absolutely clear. I suggest you respond with innovation.
Engineering innovation is how you can create value and reduce waste, and that's what will deliver business results.
Justifying innovation investment can be easy too. Innovation has unlimited potential, it's positive, and it is a source of hope during turbulent times. To make innovation happen and deliver the results your business needs, you need to balance workload and avoid putting additional pressure and unrealistic expectations on your people. It may well require some additional resources and a bit of unplanned investment, but that is how you can keep your ship moving forward and keep your crew happy at the same time.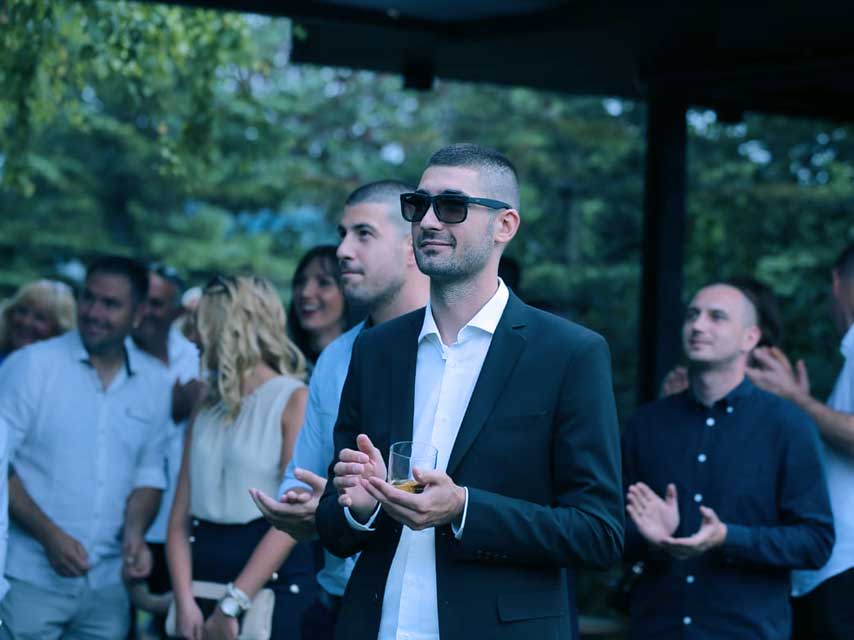 The best way an engineering organisation can respond to the pandemic in 2021, is to turn their attention to innovation. You must also enhance your ability to deliver ROI through innovation. Without a good return, innovation gets a bad reputation which is a disaster for any organisation.
ROI-Innovation is the way to go
To help engineering leaders during these challenging times, we have developed a new roadmap that focuses on ROI-Innovation. To find out more, click here.